Call or email us to discuss your industrial doors survey, supply,
install and maintenance.
AUTOMATED GATES
from Premier Garage Equipment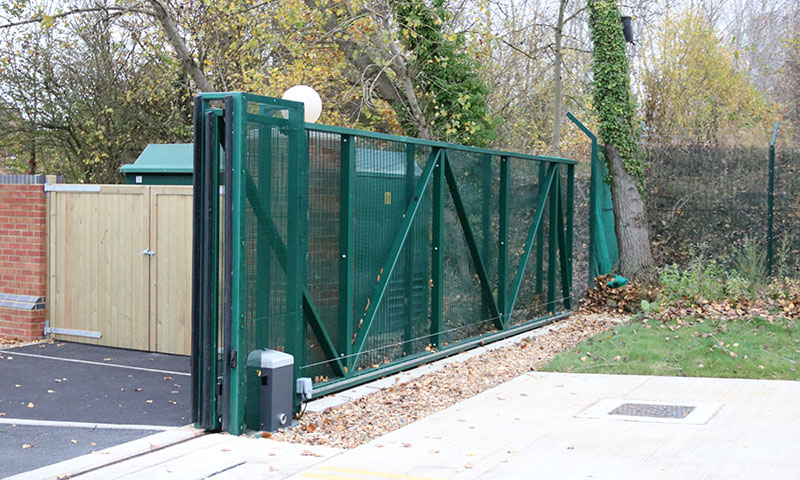 Our range of automated gates puts you in control of who can access your premises. Providing back-up security, an automated gate leaves you free to focus on building your business. Automated access is ideal in busy industrial settings where high volumes of people and vehicles are coming and going. With a range of access control systems to choose from, your premises are protected 24/7.
At PGE, we're extremely selective about the manufacturers we work with, selecting our products from the highest-quality brands across the UK and Europe. Every gate we supply is manufactured using quality parts, guaranteeing you years of protection ahead.
We supply, install and service a wide range of gates for commercial and industrial applications. Choose from one of the following categories:
Swing gates
Sliding track gates
Cantilever gates
Bi-fold gates
SWING GATES
from Premier Garage Equipment
The design and size of a swing gate usually makes it heavy, especially when constructed in metal. For that reason, automation is practical and may be safer in certain settings than a manual swing gate. Please note, we do supply manual and bi-folding options for customers who have identified these options as preferable.
Our powered gates are available in a range of sizes and comply with all safety requirements.
info@premiergarageequipment.co.uk
SLIDING TRACK GATES
from Premier Garage Equipment
Available in range of sizes and in manual or automatic versions, a sliding track gate is an efficient way to control access to your premises and to avoid unauthorised intrusions. They are an ideal choice for large commercial settings. Manufactured from steel, they provide excellent security and stability combined with a professional aesthetic.
These gates operate on a track, comprising a raised floor runner (which requires minimal ground preparation) and a roller mechanism upon which the gate sits. We stock sliding track gates in a number of widths – up to a maximum 32m – and as the gate is supported by the track bed, it's possible to have extra wide gates without compromising on quality, stability, performance, or ease of use.
They can easily accommodate any vehicle likely to enter your premises and with streamlined access control systems in place, your operation can run smoothly from morning to night.
The motors used to drive the gates are relatively small which means that they also are reasonably low-maintenance. We are always on hand to service your PGE products, for more information on this service, please get in touch.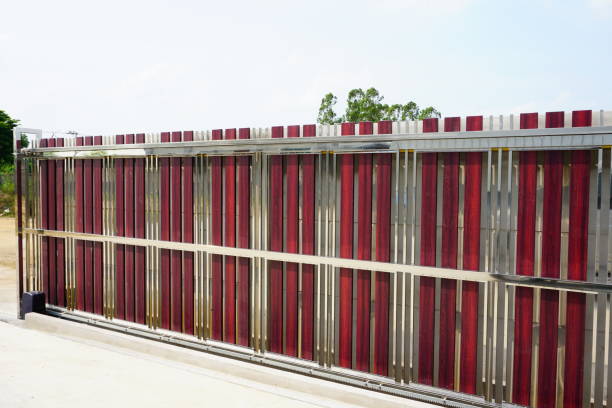 info@premiergarageequipment.co.uk
CANTILEVER GATES
from Premier Garage Equipment
Similar in design to the sliding track gates, the cantilever gate operates without a ground-level track. This is ideal for settings where the entrance cannot be disturbed by groundworks such as driveways and in environments where the ground is uneven.
As with sliding track gates, the cantilevered gate can slide back neatly behind your perimeter fence (subject to clearance). If space is limited, our range of bi-fold gates are a perfect alternative.
Our comprehensive range of gates come in varying widths and heights suitable for all site requirements and are all available in different colours, finishes and a variety of options including timber clad, metal clad and standard bars.
Choose from access control options including radio, vehicle detection loop system, fingerprint, remote control and intercom systems.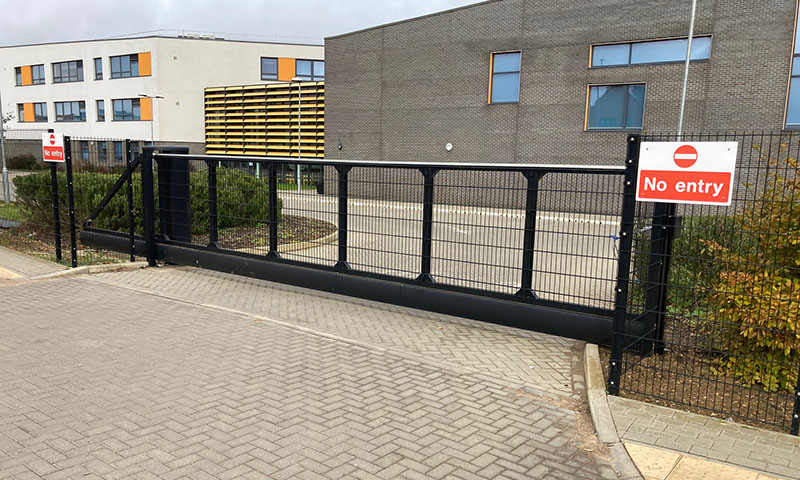 info@premiergarageequipment.co.uk
BI-FOLD GATES
from Premier Garage Equipment
The optimal solution in situations where space is at a premium or where access speed is an issue. Bi-fold gates are constructed from two panels which can be opened and closed quickly, either manually or automatically.
Our bi-fold gates are available in tracked and trackless versions to suit your individual site requirements.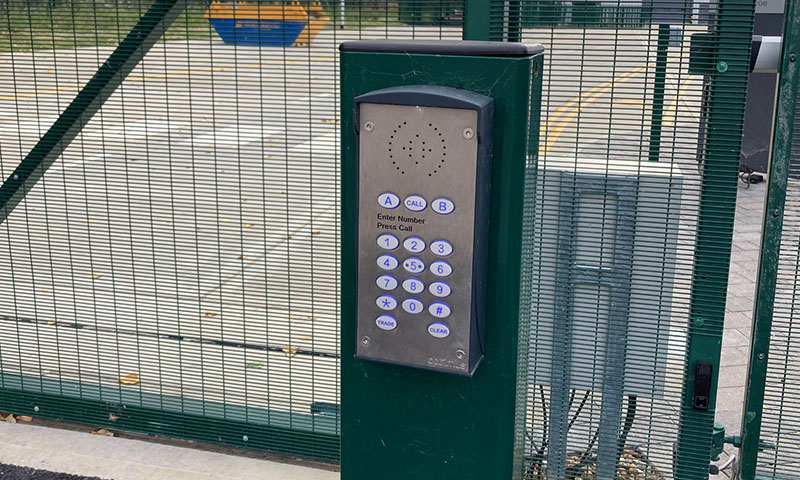 info@premiergarageequipment.co.uk
FINISH OPTIONS
from Premier Garage Equipment
Varying descriptions used by different suppliers can make it hard to be sure you're comparing like with like. Most 'powder-coated' gates that you see on the market will not be galvanised. At PGE, we always recommend galvanised gates as they are more durable than other finishes and resistant to corrosion.
In addition, we offer a colour finish of your choice – you can spec your gate in any RAL colour powder coat finish.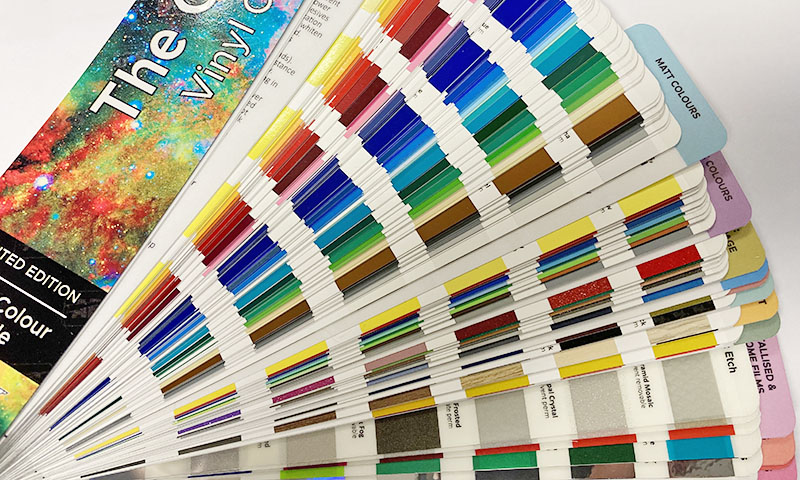 info@premiergarageequipment.co.uk
GATE COMPLIANCE
from Premier Garage Equipment
You'll already be familiar with legislation that affects your business, especially when it comes to health and safety. Ensuring any product you buy is safe and compliant with current legislation is vital.
This page on the DHF website explains gate compliance in more detail. To summarise, suppliers of equipment, like automated gates, must ensure that it is safe to use, is sold with instructions for use and maintenance, has a Declaration of Conformity and is CE marked.
The manufacturer also has responsibilities with regards to design safety and to ensure their products meet European standards.
Remember that once we've installed your gate, it becomes your responsibility – as described in various pieces of H&S legislation – to maintain it regularly. At PGE, we regularly work with customers to service and maintain their products. And, if over time, your gate is deemed to no longer meet safety standards, you will be expected to upgrade or replace as is reasonable. We strongly recommend observing these rules closely, as failure to do so – and in the event of an accident involving a gate on your premises – could result in prosecution.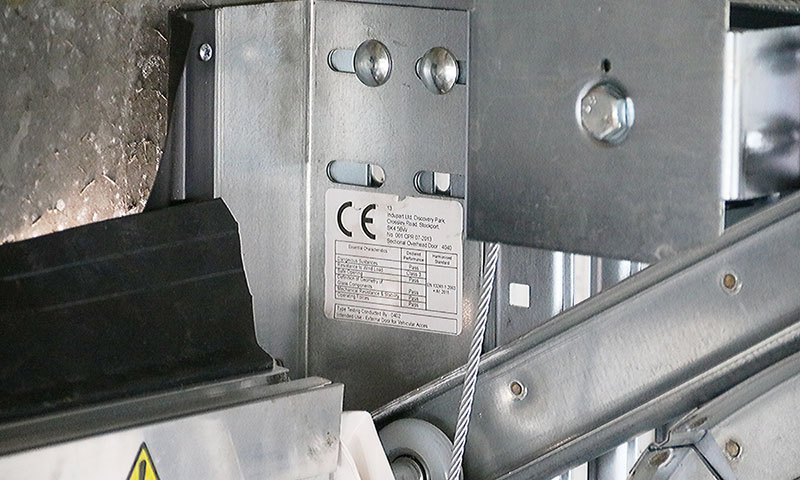 info@premiergarageequipment.co.uk
Get the right automated gate for your premises
If you're in the market for a superior automated gate which delivers reliable access control, has a sleek finish and protects your business, look no further. Contact us today for more information, technical specs and prices.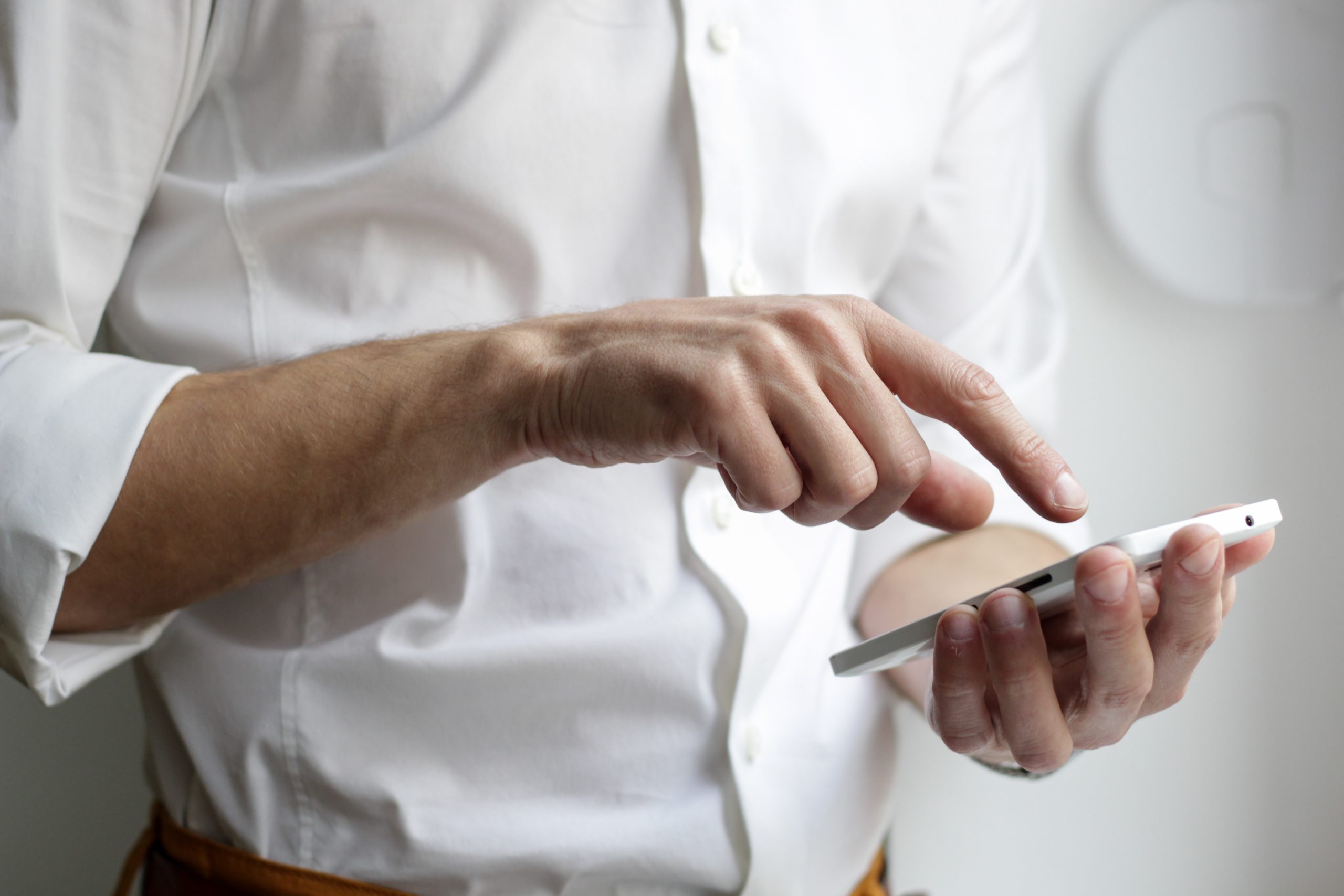 Need Some Help?
If you would like to find out more about industrial doors and discuss how Premier can help you, call us on 01234 765308 or complete the form for a call back.