info@liquidengineers.co.uk
Call or email us to discuss your
liquid engineering requirements.
LIQUID ENGINEERING
from Premier Garage Equipment
PGE Liquid Engineering Division
The PGE liquid engineering division deals with the storage, distribution and management of a wide range of liquids and oil products across industry sectors including:
Passenger cars and vans
Commercial and public service vehicles
Industrial
Agricultural (e.g. tractors, diggers, dump trucks)
Manufacturing
Oil
What types of liquid do we deal with?
Engine oils
Waste oils
Gear oils
Specialist oils
Antifreeze
Cutting agents
Mixing chambers
Water
AdBlue
Our experience in liquid engineering dates back many years, since before PGE was even founded, to when Jonathan and Marcus both worked at BP/Castrol (for over 45 years between them). The birth of our liquid engineering division came about thanks to BP/Castrol's trust in their expertise and the need for them to continue to have access to these services.
Over the years, we have extended our relationships to other oil giants, and are now also approved contractors for Morris Oil, Total, and Volkswagen Oil Programme.
info@liquidengineers.co.uk
OUR LIQUID ENGINEERING SERVICES
from Premier Garage Equipment
Oil storage & regulations
Fluid storage can easily be handled incorrectly and if this happens, you risk falling foul of the law. Oil storage regulations are there for everyone's safety and security, so ignore them at your peril.
If you're storing volumes of 200l upwards, you will need to be compliant with the regulations. Secondary containment is the most effective method of safely storing oil and is outlined in the regulations. It usually takes the form of a bund or drop tray and protects the main container, pipework and ancillary equipment.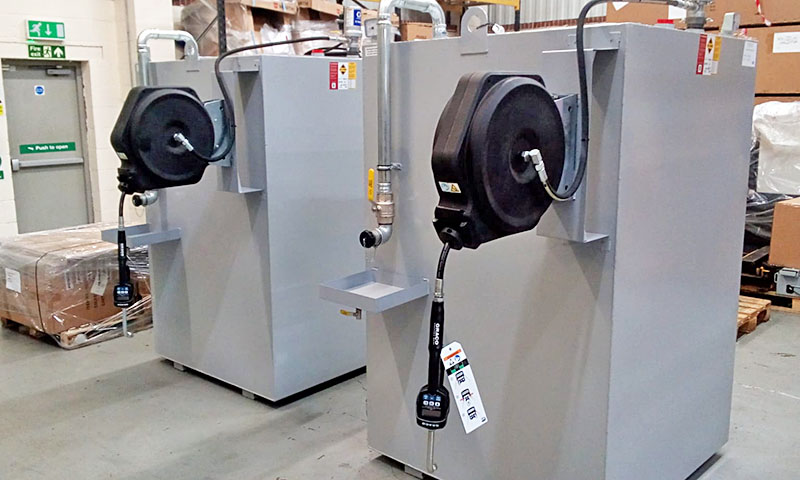 info@liquidengineers.co.uk
All the tanks we supply are fully compliant with oil storage regulations, including secondary containment. Choose from a standard off-the-shelf design or, if you have specific layout and volume requirements, choose a bespoke tank.
We can design a tank to suit any space, be it tall and square, long and narrow or short and wide. We can also customise the size and number of inlet and outlet ports for your tanks. And finally, we can provide cabinets which house all ports and pumps to protect them from the weather while also keeping them secure.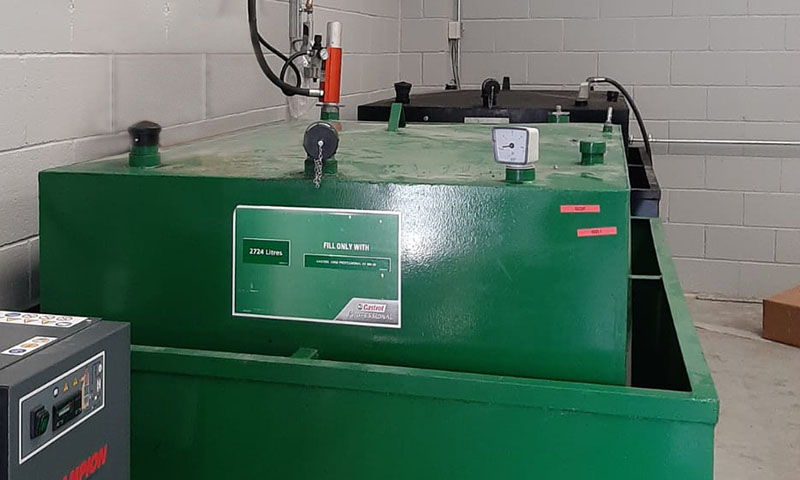 info@liquidengineers.co.uk
There are several hallmarks of a top-quality fluid dispensing system. Volume accuracy, not too fast, not too slow, with minimal waste is essential.
We can design a bespoke system for you according to the demands of your workshop. There are a range of components which we use to create these tanks including specialist pumps, alarms, pipework, distribution mechanisms and meters etc. All our systems are carefully calibrated to minimise tolerances and dispense according to current 'weights and measures' standards.
info@liquidengineers.co.uk
Keeping track of your inventory is crucial to business success. A fluid management system helps you to account for every drop of fluid. Who used it? How much did they use? Which job (and customer) did they use it for?
With tanks holding thousands of pounds worth of fluids, having accurate records of how that fluid is used helps you to stay in control.
Our fluid management systems provide a host of benefits including:
Delivery of product according to 'weights and measures' standards
Real-time stock management
Invoice accuracy
Automated ordering
Alarm notifications
Total security
Peace of mind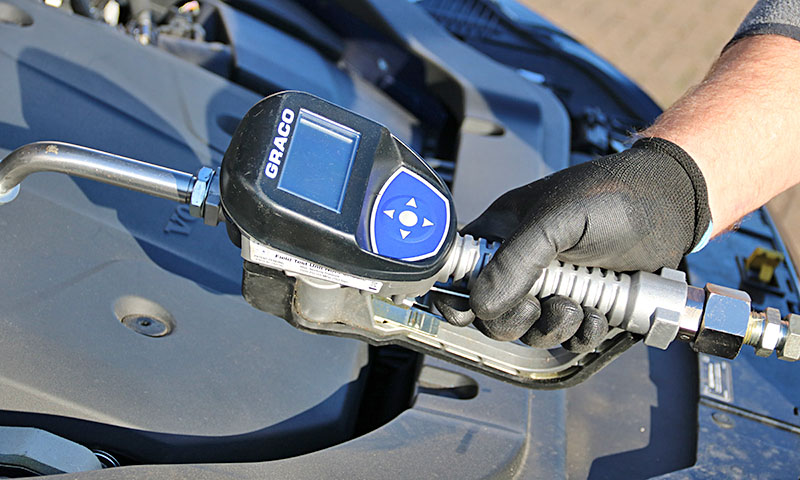 info@liquidengineers.co.uk
Drum storage and drum handling requires the right equipment and is covered by the same legislation as oil tanks. We offer a range of solutions to meet your needs from a simple oil capture bund right through to a full tank farm managing numerous grades.
Barrels are growing less and less popular due to low capacity, resource management and their environmental impact. We can recommend the right drum equipment to meet your needs, and offer drum handling services should you need them.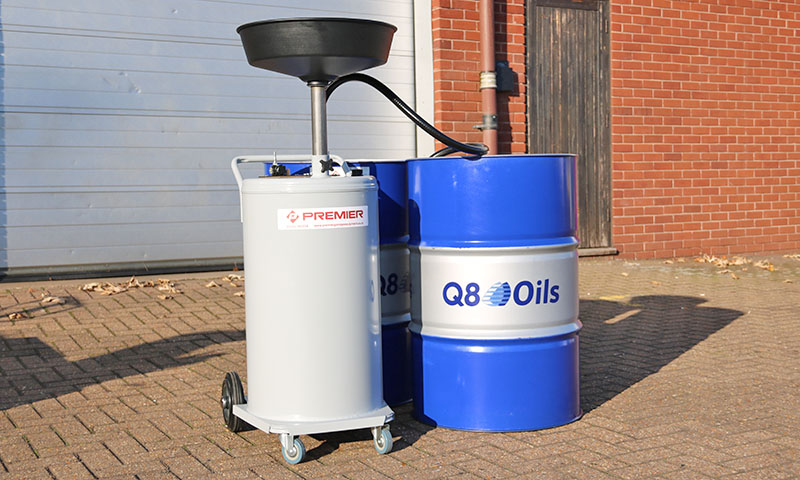 info@liquidengineers.co.uk
Oil spill management is the containment of leaks or major spills of any fluids. We provide specialist products, advice and training to help you not only deal with the spillage but also dispose of what will become contaminated waste.
Prevention is always the preferable option but if spills do occur, we can ensure you're in the best possible position to handle them. We can provide spill management kits containing a range of equipment to clean up the leaks as soon as possible and dispose of them quickly and safely.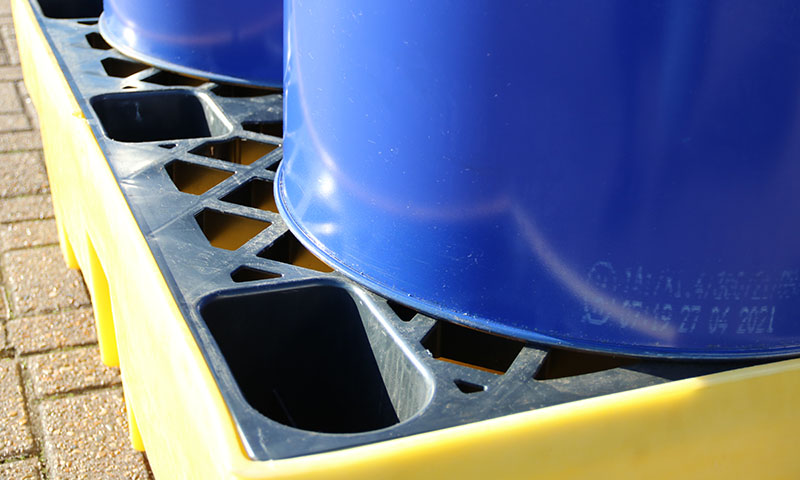 info@liquidengineers.co.uk
Waste management systems ensure the safe handling of products from the sump, tank or storage area, using the correct equipment, back into the storage tank, ready for collection and delivery to a disposal or recycling centre.
Each year, we deal with hundreds of waste oil spillages caused by an inadequate waste management system. These include the wrong tank design, no alarm systems to monitor tank levels or alarms which malfunction due to lack of maintenance. No-one wants to deal with waste oil spillages – they are expensive to clear up and can cause a great deal of damage.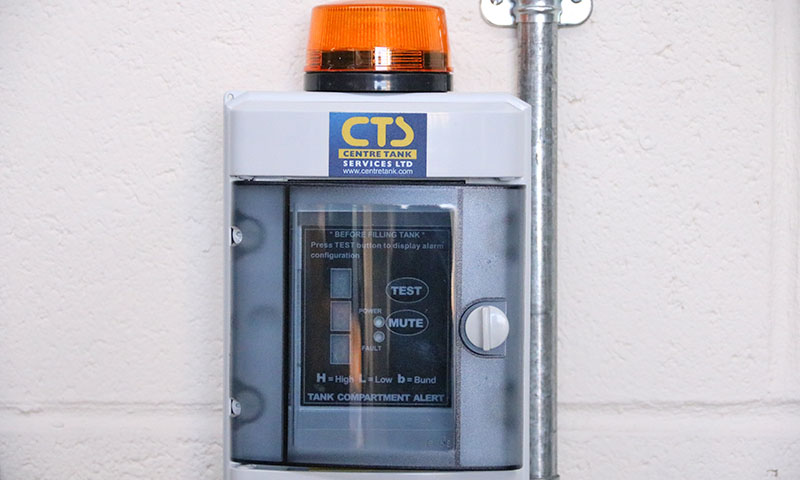 info@liquidengineers.co.uk
HOW TO STORE OIL CORRECTLY
from Premier Garage Equipment
How to store oil correctly
Oil storage is strictly regulated by DEFRA (the Department for Environment, Food and Rural Affairs) to guarantee public and personal safety. It's also important to follow these rules to avoid possible environmental damage and contamination. Commercial premises with storage capacity for 200 litres of oil upwards are subject to the legislation.
Oil must be stored in specific containers such as a drum, bunded tank or bowser. You must carry out a risk assessment and if your storage facility is deemed to be high risk, you will also be required to provide secondary containment around the primary storage. Factors likely to increase your risk include proximity to rivers, lakes and other waterways; proximity to open drains; and proximity to water sources such as wells and springs.
Whatever you use oil for, be it as fuel for vehicles or power, full compliance at all times is required, or you could face prosecution. Regular inspection and maintenance of oil tanks is addressed in the legislation as well as design requirements for tanks, which must meet current British Standards.
You'll also need to check that you are compliant in other areas such as where tanks are located on your premises, tank security and any oil delivery mechanisms you have in place.
info@liquidengineers.co.uk
Are you truly confident you know everything you need to know about liquid engineering?
With hundreds of products on the market all making bold claims about performance and quality, plus the government oversight of oil storage, there's a lot to remember and evaluate. If you're not sure where to start, why not get in touch with us today to find out more?
Related Liquid Engineering Services
All of our services go hand-in-hand, you may also require our help with: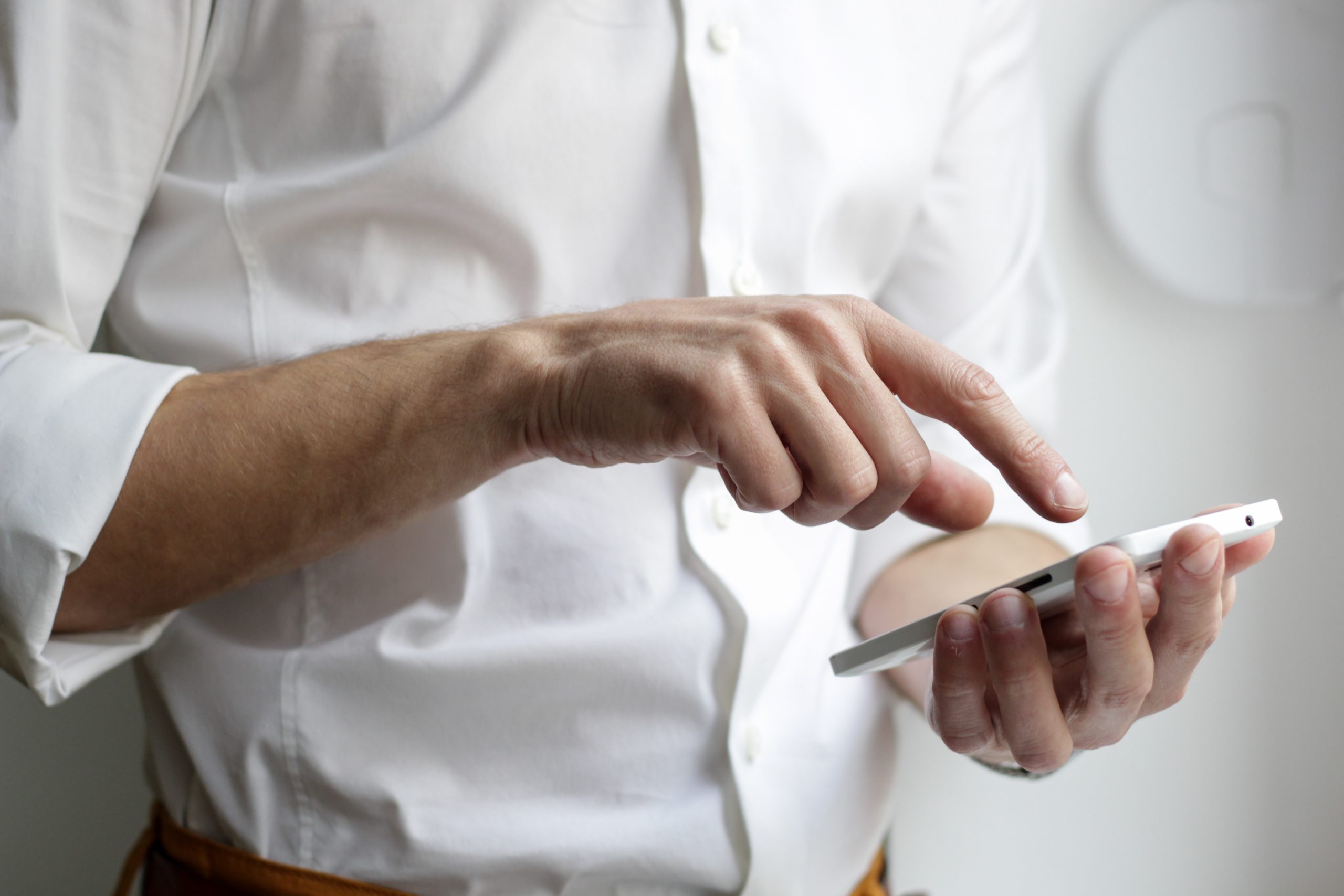 Need Some Help?
If you would like to find out more about industrial doors and discuss how Premier can help you, call us on 01234 765308 or complete the form for a call back.

Commercial Director - Citygate
"PGEs liquid engineering division is outstanding. They have extensive knowledge in all areas from storing, dispensing, management and safe disposal of liquids. We have used them on many projects across our 16 dealerships including minor upgrades and brand new fit outs complete with brand new pipework and state of the art fluid management systems. We have complete confidence in their recommendations and that their advice will always be in line with oil storage regulations. This is paramount to the efficiency of our business and ultimately the safety of all staff, Technicians and visitors on site."