Call or email us to discuss your garage equipment survey, supply,
install and maintenance.
FUME EXTRACTION
from Premier Garage Equipment
What is extraction? Also known as fume, exhaust or dust extraction, it's the collection of vehicle exhaust fumes or dust collected at the point they leave the vehicle, or 'at source'. Exhaust extraction is commonly referred to as LEV (local exhaust ventilation).
The health and safety of your technicians is paramount and by preventing fumes from circulating around the workshop, you can provide a safer and more pleasant working environment. We aim to provide you with the equipment to ensure you are fully compliant with HSE recommendations and COSHH requirements.
In designing your fume extraction system and ensuring a fully functional, cost effective solution is found, there are several aspects to consider. They are:
Engine size
Exhaust gas temperatures
System diversity
Method of connection to the vehicle
There's a broad range of fume extraction systems on the market to suit everyone's budget, workshop layout and building design.
info@premiergarageequipment.co.uk
Extraction System Options
We have an equally broad selection for you to choose from, suitable for all vehicle and machinery types from motorcycles to cars, vans to trucks and agriculture to quarries.
These include:
Single extractor stations, ideal for MOT inspection bays
Centralised workshop installations
Fixed, mobile and floor mounted systems
Our exhaust extraction systems include:
info@premiergarageequipment.co.uk
Diesel particulate filter regeneration
Diesel Particulate Filter Regeneration (DPF) maintenance is growing with the increasing number of diesel cars on our roads. During the regeneration process of the DPF, extremely high exhaust temperatures – in excess of 600C – are achieved. Using standard fume extraction equipment in these circumstances is not recommended as it will quickly melt.
We stock specialist equipment which has been designed to withstand these high temperatures and ensure that all fumes are safely extracted – and it goes without saying that all our equipment is fully compliant with current safety legislation.
info@premiergarageequipment.co.uk
Why is fume extraction so important?
If you're tempted to avoid installing fume extraction equipment to save money, think again. Vehicle emissions are insidious and can be deadly with symptoms following exposure ranging from eye and respiratory tract irritation to increased risk of lung cancer. Carbon-fuelled engine fumes contain carbon monoxide which is a well-known deadly gas, if not dealt with at source.
For technicians who work with you over many years, prolonged exposure to these fumes may prove deadly. It's just not worth the risk.
info@premiergarageequipment.co.uk
Maintaining your equipment
Once your exhaust fume extraction system is installed, it's important to commit to regular servicing and maintenance. This prolongs the life of the equipment, and maintains high productivity levels in your workshop by avoiding unwanted downtime when equipment is out of action.
At PGE, we can service or repair any type of system. We offer free site surveys with no obligations and can design a maintenance programme to suit you. With full COSHH testing included, under our care, your systems should run at full capacity for many years to come.
info@premiergarageequipment.co.uk
exhaust extraction systems
from Premier Garage Equipment
Types of exhaust extraction systems
As we briefly mentioned above, there are a broad range of exhaust extraction systems on the market. And it's a crucial piece of kit because exhaust extraction is the only equipment you'll find in a workshop that is mandatory by law, although that's not to say it's the only regulation that applies (we can help you with compliance if it's an area you're unsure of).
We still find that some customers we speak to are not aware of the legal requirement for exhaust extraction equipment and don't have it in their workshop. If this is you, please be aware that this is something you must urgently address.
We are very happy to help you choose the right system for your business.
info@premiergarageequipment.co.uk
Spring recoiled hose reels
As the name suggests, the exhaust hose and nozzles are wound (manually) onto a drum which is sited above your work station. Simple to operate and a popular choice for many, the reels are connected to extraction fans which force exhaust fumes away into the atmosphere. After use, the hose is recoiled with a sharp tug to activate the spring. Available in a range of sizes.
info@premiergarageequipment.co.uk
These reels are essentially the same product as the spring recoiled hose reel however, the height of the hose and nozzle is controlled by an electric motor.
info@premiergarageequipment.co.uk
The fixed drop system is made up of sections of ductwork, connected to a fixed, main header duct. The ductwork sits about 1m above floor level at workstation height.
info@premiergarageequipment.co.uk
Similar to fixed drops, a semi flexible drop is connected to the main header duct via sections of exhaust hose and chains.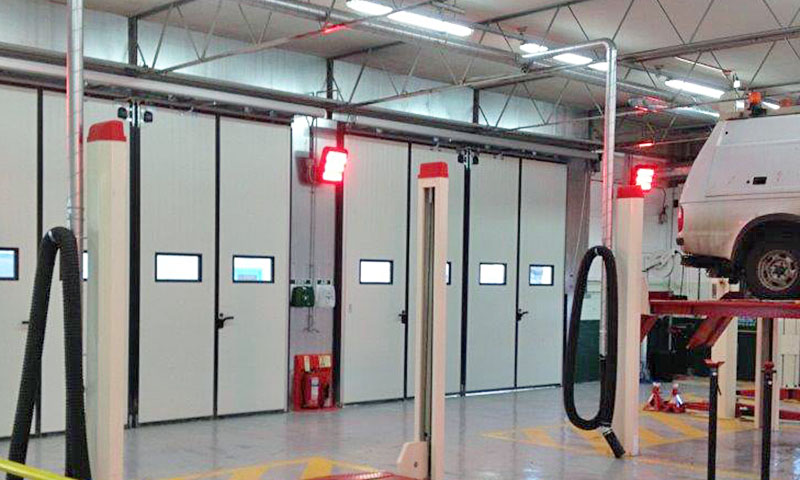 info@premiergarageequipment.co.uk
Similar to fixed and semi-flexible drops, the spring balancer drop has a vertically suspended ductwork connected to the main header duct. With a spring counter balancer supporting its weight, the hose can be moved around freely for connection to the vehicle.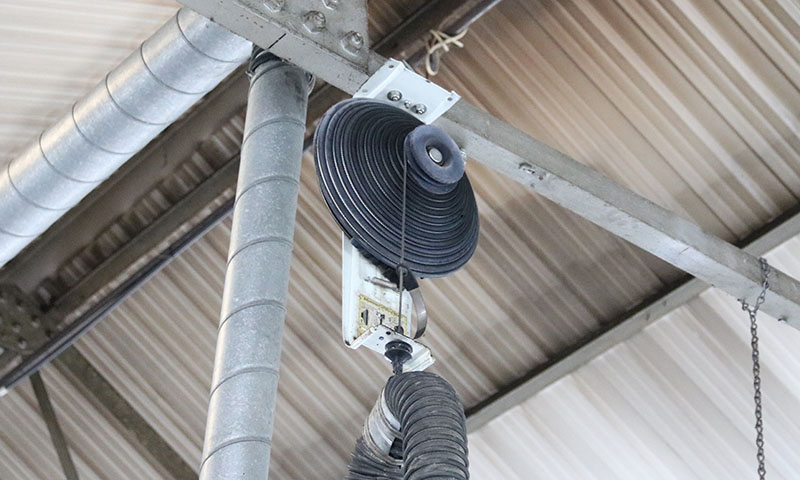 info@premiergarageequipment.co.uk
A sliding rail is well suited to workshop layouts with long bays where single points are impractical. A rail section installed along the length of the bay houses a trolley which moves along the rail and provides extraction at any point.
All these systems are used in conjunction with an extraction fan. Hoses and nozzles are fixed to the bottom drop and then connect to the vehicle. You can choose from hose diameters of 100mm, 125mm and 150mm.
info@premiergarageequipment.co.uk
To install an underfloor vent system requires significant building work. For this reason, we usually only recommend these in new buildings.
An exhaust system with pipework is installed inside a floor duct covered with exposed floor plates. The hoses – typically with diameters of 100mm and 125mm – are stowed within this duct and can be extended through the floor plate when needed. Underfloor systems are used in conjunction with an extraction fan.
info@premiergarageequipment.co.uk
Self-supporting and articulated arms
These systems are ideal for workshops with access considerations, such as situations where vehicle connection is tricky, in high level buildings or in buildings with crane tracks. Articulated arms can be used across a working area arc of up to 16m.
They are supplied with hoses, typically with diameters of 125mm, 160mm, 200mm and 250mm. The hoses on both systems are available in various lengths for self-supporting arms and articulated arms. Both systems are used in conjunction with an extraction fan.
info@premiergarageequipment.co.uk
WELDING FUME EXTRACTION
from Premier Garage Equipment
Exhaust fumes are not the only dangerous gases produced in vehicle workshops.
Welding fumes, most commonly found in bodyshops, must also be controlled and extracted. In 2019, changes to regulations were introduced by the Health and Safety Executive (HSE) to exert tighter controls on the application of these systems.
The welding process produces a dangerous mix of particles and hot gases. Exposure to these fumes by welding technicians can cause short and long-term health conditions, usually affecting the respiratory system. There is a clear duty of care on the part of the employer to prevent this from happening.
Accordingly, the HSE mandates that a welding fume extraction system must be used and where this is not 100% effective, suitable protective equipment must also be supplied and worn.
We can design, supply and install a range of welding fume extraction systems including:
Weld fume extraction arms
Bespoke canopies (sited directly over welding areas to capture and vent fumes)
Duct mounted extraction grilles
Downdraught benches (fumes are drawn down and filtered through workbenches)
Collection booths (connected at the rear via ducts to filtration units)
Mobile/portable extraction systems
Create a safe working space for all your employees with one of our extraction systems. All the products we sell are fully compliant with HSG-258.
info@premiergarageequipment.co.uk
DUST EXTRACTION
from Premier Garage Equipment
In environments where sanding tasks are regularly carried out, such as bodyshops, dust extraction systems are essential.
As with other systems, we can design a powerful and efficient dust removal system to suit your specific needs. These range from centralised systems with a main dust collection unit connected to numerous workstations, to individual mobile units which come with a range of accessories.
The arms on the dust extraction system vary in diameter and length and come in a range of options including standard, tubular and telescopic.
Following installation, we can also provide aftercare service and maintenance to ensure the longevity and high performance of your equipment.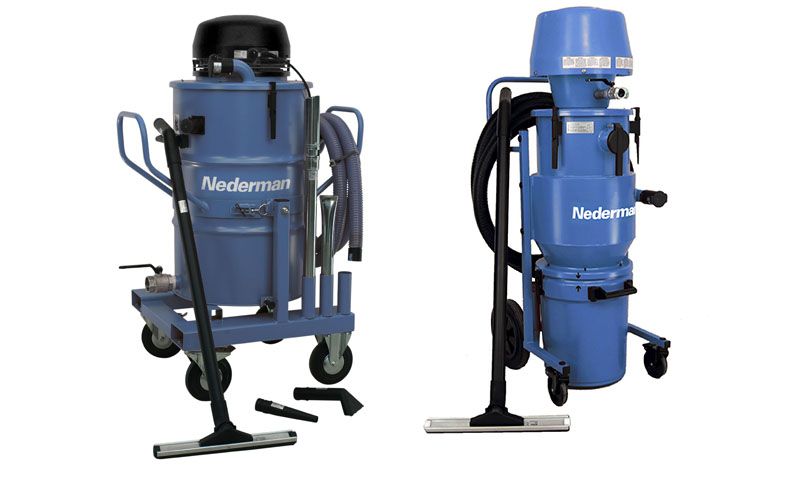 info@premiergarageequipment.co.uk
Do you have concerns about the safety of your workshop?
For complete installations using highly trained Technicians, look no further than PGE. We've managed projects for workshops small and large, from independent garages to main dealer franchises, suitable for MOT, bus/coach, motorcycle and commercial vehicles. We also supply exhaust extraction to a range of other customers in the military, plant and agricultural sectors.
For more information about our products and services and a quote, please contact us today.
Related Fume Extraction Services
All of our services go hand-in-hand, you may also require our help with: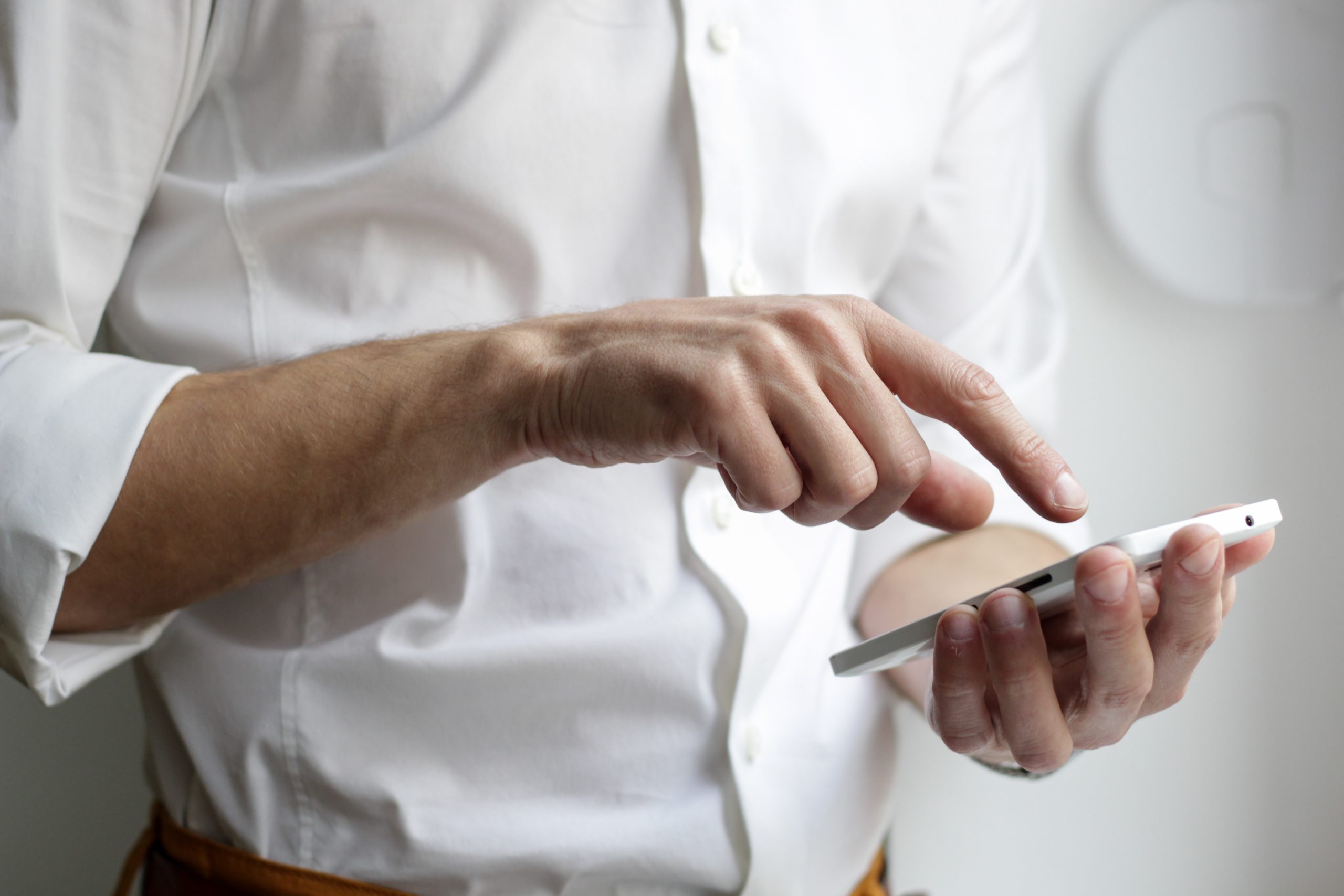 Need Some Help?
If you would like to find out more about industrial doors and discuss how Premier can help you, call us on 01234 765308 or complete the form for a call back.

Director - Neath Hill Autos, Milton Keynes
"We have worked with PGE for over 10 years who install and maintain all our garage equipment including compressors, tyre machine and lifts. They are always able to overcome any challenges encountered on site. One particular installation of two vehicle lifts (2 x Rav two posts) was particularly tricky due to space restrictions within the workshop. Their Technicians worked seamlessly around this tight space whilst still keeping the workshop operational during a busy working day."