Call or email us to discuss your garage equipment survey, supply,
install and maintenance.
AFTERSALES
from Premier Garage Equipment
As a PGE customer, you're automatically entitled to a range of additional support services, designed to protect and prolong the life of your equipment and to streamline the way you do business with us.
This includes:
Bespoke maintenance and servicing packages for all your equipment
Breakdown and repair call-outs, upon request
Regulatory compliance advice (to ensure you stay in line with changing legislation)
Round-the-clock customer support from a dedicated key account manager
Privileged access to our online customer relationship management portal
Our aftersales team have years of customer service and technical experience. It's their job to take care of you.
info@premiergarageequipment.co.uk
MAINTENANCE
from Premier Garage Equipment
Maintenance: good for your workshop, good for your business
At PGE, our team is highly experienced in providing maintenance services for the majority of garage workshop equipment. In some cases, we may need to request an access code from the manufacturer so that we can carry out the required maintenance but this is rarely an issue.
We work with a wide range of leading manufacturers across the UK and Europe and have in-depth technical knowledge of their products. Our engineers and technicians also have years of training, which is always kept up to date, and are known for their reliability and friendly attitude. By staying on top of a maintenance schedule, you can protect your equipment from unwelcome faults and prevent unnecessary downtime.
Our services include:
Preventative maintenance programmes
Routine workshop inspections
MOT equipment testing
MOT equipment calibration
Lift inspection
Certification
Training
With direct access to genuine parts, we can repair most pieces of equipment within a short timeframe, allowing you to get back to work as quickly as possible.
And it's easy to stay on top of scheduled maintenance visits, and keep workshop productivity high, with our simple-to-use customer portal. 
Maintenance contracts make complete business sense. As the saying goes, prevention is better than a cure, and this is precisely what planned maintenance provides. With all your equipment regularly inspected, at a time to suit you, the process is more streamlined and less invasive than if we were called in only once something had broken down.
It's also more cost effective. By the time something breaks down, it may well be badly damaged and will most likely be out of action for several days. And of course, you can never predict such events which means the timing is totally out of your control.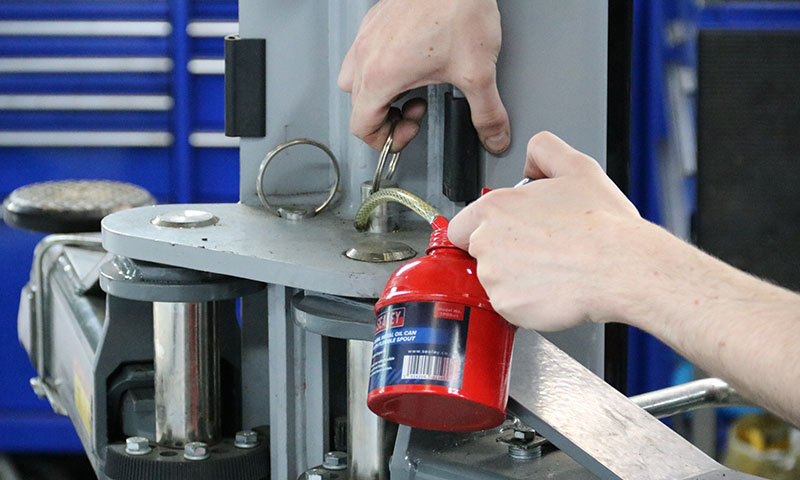 info@premiergarageequipment.co.uk
BREAKDOWN AND REPAIRS
from Premier Garage Equipment
Time equals money. For every hour that your workshop is not running at maximum efficiency, you are potentially losing money.
We're always at the end of the phone. As soon as you notify us of a breakdown or repair, we schedule your job into our system and send a technician out to your garage as promptly as possible. You can see the progress of each job via your customer portal, which allows you to plan your schedules to kickstart as soon as your equipment is back up and running.
If support or technical advice is what you need, we're always happy to help. If we can source a specific product or part for you, we will always go the extra mile. Happy customers make us happy.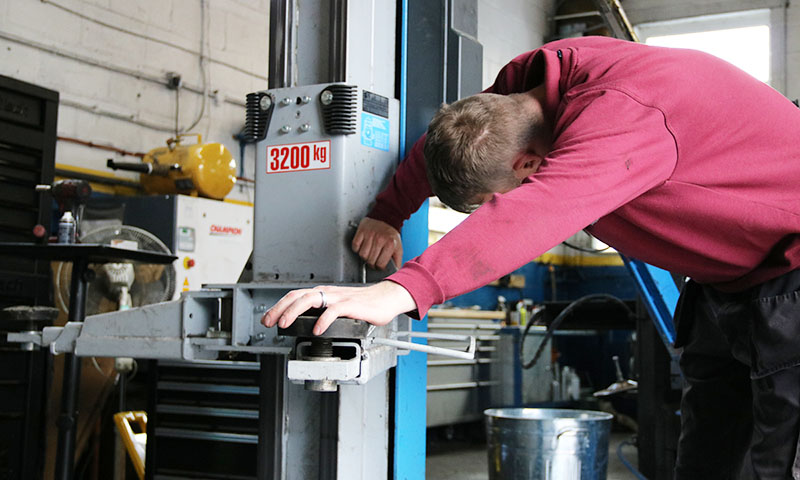 info@premiergarageequipment.co.uk
REGULATIONS
from Premier Garage Equipment
Regulations: how to stay on the right side
The automotive industry is carefully regulated to ensure that employees, consumers and the environment are all protected.
As an employer, we must abide by a number of regulations and we have a duty of care to our employees and our customers. More detail about individual regulations and accreditations can be found here.
The Lifting Operations and Lifting Equipment Regulations 1998 (LOLER 1998) and the Provision and Use of Work Equipment Regulations 1998 (PUWER 1998) were issued in response to recommendations made by the European Commission in the Amendment to the Use of Work Equipment Directive 95/63/EC.
These two pieces of legislation intersect where lifting equipment is also work equipment (the majority of cases). LOLER 1998 regulates companies and people who own, control or operate lifting equipment and imposes safety considerations. PUWER 1998 governs the use of this equipment (it must only be operated by appropriately trained people) and requires it to be installed correctly, safe for use and regularly inspected/maintained. It must also be clearly marked with warnings and safety devices used where necessary.
Service intervals for specific pieces of equipment are specified, usually based on risk. For example, vehicle lifts (where technicians may be working directly underneath) must have a 'Thorough Examination' and service every six months, while for engine cranes and similar, an inspection is required every 12 months.
As a general rule of thumb, always ensure that your equipment is safe to use, is clearly marked and is only operated by those who are adequately trained.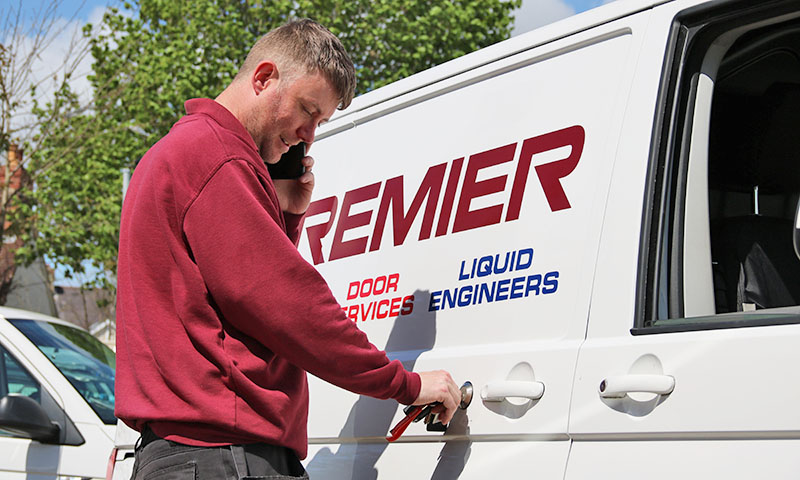 info@premiergarageequipment.co.uk
TRAINING
from Premier Garage Equipment
If you have technicians who are not fully trained in the use of lifts and other equipment, we can help bridge the gap. Remember, it's a legal requirement under LOLER 1998 and not something you can decide for yourself.
If you're unsure about the specific requirements set out in LOLER 1998, or unsure if training is even required, please get in touch. We can assess your technicians and their competency level and provide training where needed.
For example, some of our customers have been asked by their insurers to verify that their technicians are adequately trained, and to undergo specific training on the lifts they are using. In response to this, we created a short, training course comprising GEA guidance booklets and other literature along with documentation for daily and weekly checks. We can also issue certificates of competence which can be provided to insurers.
It's not surprising that insurers are leaning towards proof of competence. If one of your technicians makes a mistake due to lack of training, you (and the insurers) are exposed on many fronts – duty of care, compliance, PUWER 1998 and LOLER 1998. We know that many of our customers are not aware of their obligations in this regard and may only discover it when an accident happens, or, as in these cases, when insurers demand it.
Remember that training doesn't only apply to lifts. There are many pieces of equipment used on a daily basis which should only be operated or serviced by fully trained technicians, including tyre changers, wheel balancers, presses, jacks and air conditioning systems.
info@premiergarageequipment.co.uk
CUSTOMER CARE
from Premier Garage Equipment
Customer care at the touch of your fingertips
Our feature-rich, real-time customer portal is the interface between you and us. Simply log in via any web browser and your entire customer history can be accessed.
There is a jobs section with details of all pending, in progress and completed jobs – and if you have a new job you'd like to book in, you can do that via the portal. You can also access live quotes and request new ones. And all your maintenance records, certificates and asset registers are attached to your customer profile for viewing or as downloads if you would like to print them out.
It couldn't be easier to manage every aspect of your relationship with us. The portal has been designed around our customers' needs and with the positive feedback we're receiving, we know it's ticking many of your boxes.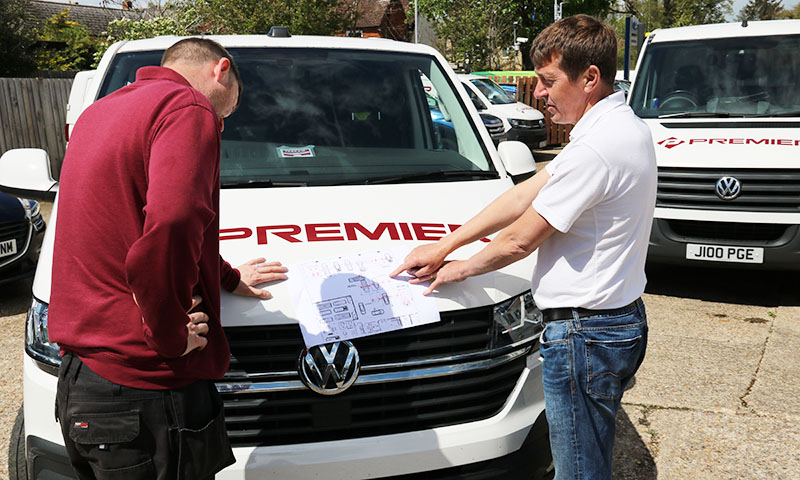 info@premiergarageequipment.co.uk
Do you Need Additional Support or Want to Prolong the Life of Your Garage Equipment?
Without our customers, we wouldn't be the business we are today. We've always recognised this and that's why we believe customer care after the initial sale is so important. When you do business with PGE, we promise you our full commitment at all times. Please get in touch today to find out more.
Related Garage Equipment Aftersales Services
All of our services go hand-in-hand, you may also require our help with: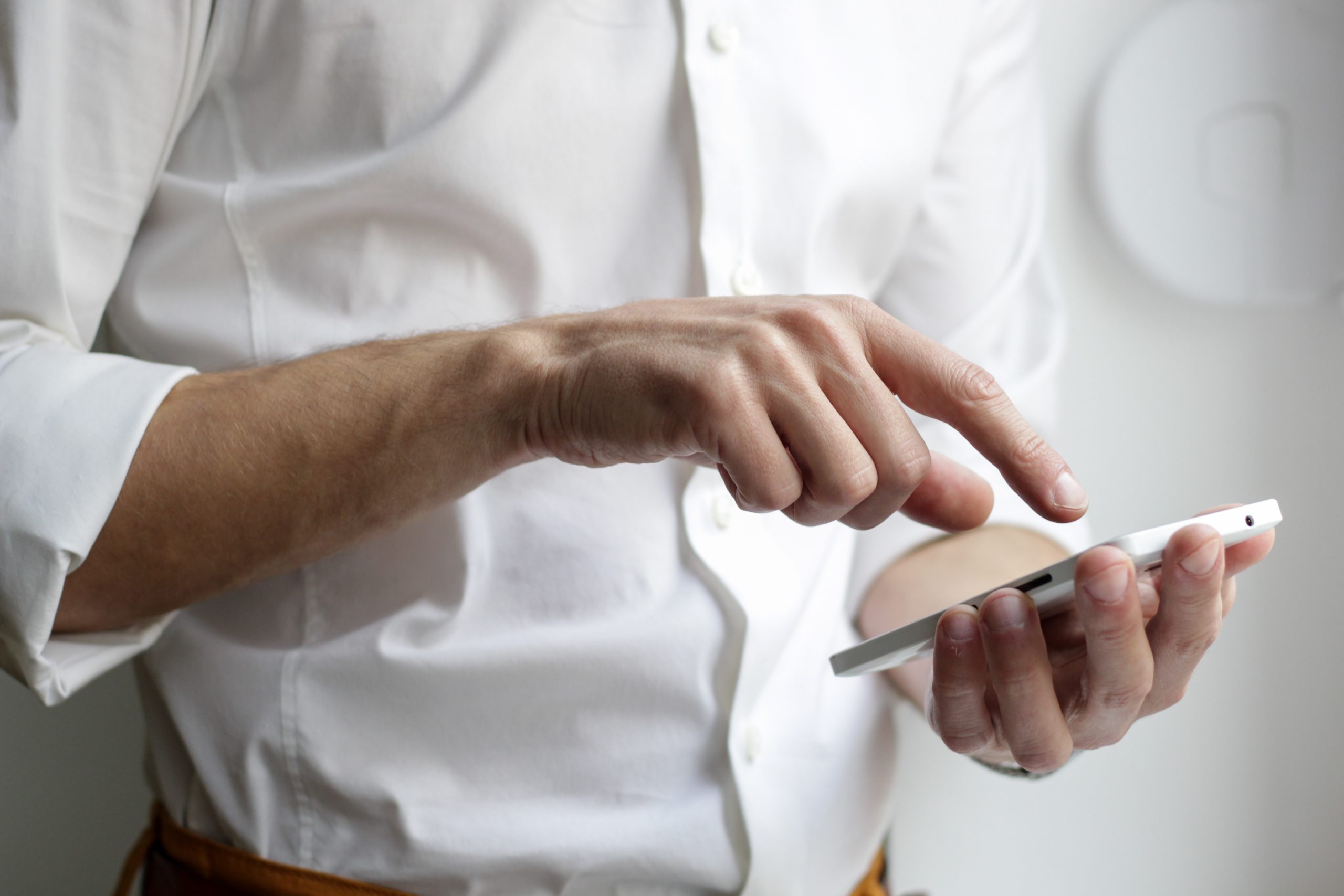 Need Some Help?
If you would like to find out more about industrial doors and discuss how Premier can help you, call us on 01234 765308 or complete the form for a call back.

Commercial Director - Citygate
"We have worked with PGE for the past 8 years designing, supplying and installing garage equipment for numerous bodyshop projects throughout our many dealerships in the South East. We always have confidence in their extensive knowledge which continually makes the best use of our workshop space. This ultimately improves the productivity of our Technicians in their work bays having a positive impact on our bottom line!"