info@liquidengineers.co.uk
Call or email us to discuss your
liquid engineering requirements.
LIQUID ENGINEERING DESIGN AND INSTALLATION
from Premier Garage Equipment
Liquid Engineering Design and Installation
Liquid engineering systems are a core component in many industrial settings. How you store, handle and manage liquids on your premises can affect important factors such as security, safety of employees, productivity and profitability.
So it makes sense that getting the design and installation of your liquid engineering services right – first time – is an important business decision.
At Premier Garage Equipment, you're in great hands. We have years of experience in liquid engineering. Our managing director and sales director – Jonathan Jennings and Marcus Varney – both worked for BP/Castrol for 45 years between them, specialising in liquid engineering. When Jonathan founded PGE, this expertise came too and is so sought after that we now deliver these services back to BP/Castrol.
If you choose to work with us, here's how we approach the design and installation phase. First, we recommend a site survey.
info@liquidengineers.co.uk
SITE SURVEY
from Premier Garage Equipment
What's the purpose of a site survey? When we visit you, we fully inspect all areas where work is needed to collect information for our proposals. Everything is considered at this stage and our design specialists use their collective experience to design the optimal solution for your liquid engineering systems.
Occasionally, we encounter obstacles, usually connected with the size and shape of your premises, but with thousands of products on the market today – and our bespoke design services – we're confident we can always solve such challenges.
Whether you need a completely new liquid engineering solution or an upgrade of your existing systems, we have the skills and expertise to manage both. For upgrades, once the site survey is complete, we can usually provide you with a quote. However, for systems overhauls, we may need to produce CAD drawings to illustrate our ideas and help you make important decisions.
info@liquidengineers.co.uk
DESIGN
from Premier Garage Equipment
The CAD drawings are an important stage and it's not uncommon to spend some time finessing these until all parties are satisfied. Initially, product design can seem to raise more questions than it solves. There are many considerations including building size and layout, pipework location, environmental factors (e.g. are you close to a water source?) and the speed required for liquid dispensing.
We often supply standard sized tanks – this is always an option in spaces where they fit – but roughly 50% of projects we work on require a bespoke liquid engineering system. Each system is constructed using a range of components including pumps, alarms, pipework, reels, wall bars, meters and equipment to carefully calibrate and monitor dispensing flow.
In the case of oil, it must be stored in a tank which is compliant with current oil storage regulations. From the tank, the oil is pumped through pipework to its intended destination (each destination will be mapped out during the site survey). It can then be dispensed by a technician using a pull-out oil reel with an oil control valve. The valve has an integrated meter to accurately measure and record dispensing volumes – this is an essential part of any fluid management system.
Our design skill comes into play when designing these systems and calculating the size of the tank and the pipework needed to cover the distance from the tank to the final dispensing point. This distance can range from 2m to 150m and clearly, the specs for each situation are very different. And of course, systems are usually different across differing markets such as car workshops, commercial truck workshops, motorcycle workshops as well as industrial applications.
Remember, once this equipment is up and running, your business can start to reap the rewards. By investing in great quality infrastructure now, you can look forward to business success and growth in the future.
info@liquidengineers.co.uk
DESIGN EFFICIENCIES
from Premier Garage Equipment
At PGE, we like to think one step ahead. Part of the design process is building in efficiencies wherever possible which can be realised now or years down the line.
In the present day, skilful design means your technicians have everything exactly where they need it to get the job done on time and within budget. In the wider garage environment this can apply to almost anything, but with regards to liquid engineering, a great example of this is how we design your fluid management systems. They can be automated to:
Monitor and predict usage patterns
Speed up production times
Reduce waste and dispensing errors
Protect profit margins
Design efficiencies also have a role to play in longer-term decisions such as the installation of pipework. If you have plans to grow the business and reorganise physical space such as warehouses and factories, we can factor this in when installing pipework.
info@liquidengineers.co.uk
INSTALLATION
from Premier Garage Equipment
Next, comes the installation phase. All our installations are carried out by qualified technicians in accordance with British Standards and current government legislation, specifically oil storage regulations which apply to any business which has the capacity to store more than 200 litres of oil.
Our GEA accreditation gives you the reassurance that we've been quality-assessed by a third party specialist. They've verified that our processes and codes of conduct meet their standards which are among the highest in the industry.
All our technicians are highly trained and have many hours experience under their belts. From time to time, we use sub-contractors, but if we do, we ensure they are trained to the same levels as our own technicians. Often, they are specialists and complement our existing team with additional skills.
All projects are carefully overseen by a team supervisor who is on hand to answer your queries and ensure all aspects of the project run on time and to budget.
info@liquidengineers.co.uk
OIL STORAGE REGULATIONS
from Premier Garage Equipment
The oil storage regulations will apply to you if you store (or have the capacity to store) 200 litres upwards of oil. So, how can you ensure that you meet all regulatory requirements when there's so much to consider?
We're specialists in this field, and many customers ask us to act as consultants for them simply because they don't have the time to digest the legislation and decide how it applies to their business. We can do the same for you.
Oil storage is tightly regulated by the Department for Environment, Food and Rural Affairs (DEFRA). The regulations are there for sensible reasons, mainly personal and environmental safety.
In simple terms, the regulations are there to ensure that you conduct a risk assessment and then you implement whatever measures the risk assessment advises. These will include things such as the specification of the containers you use which must have secondary containment around the primary tank. And if the area in which you store oil is evaluated as being high risk there are additional precautions you must take to prevent oil spillages and environmental contamination.
Your risk is likely to increase if you are located near a waterway, an open drain, or any other water source such as a well or spring.
Oil is used in different settings for a number of reasons – for cooking, for power, for vehicles etc – and different types of oil are used including vegetable, biofuel, diesel or petrol – but whatever the reason and whatever the type of oil, you must ensure you are always on the right side of the law or you risk prosecution.
If you are transporting oil, the regulations also apply to the manner in which you do this to limit the damage caused in the event of a collision. Be aware that additional regulations may also apply such as the Carriage of Dangerous Goods.
info@liquidengineers.co.uk
What Next?
With our extensive experience in liquid engineering, we're confident we can develop the perfect solution for your business. From site survey through to installation and beyond, you need a partner you can trust to design a system which meets the needs of your business today, and can grow with it in the future.
To find out more about how we can help you, please contact us for more information.
Related Liquid Engineering Design & Installation Services
All of our services go hand-in-hand, you may also require our help with: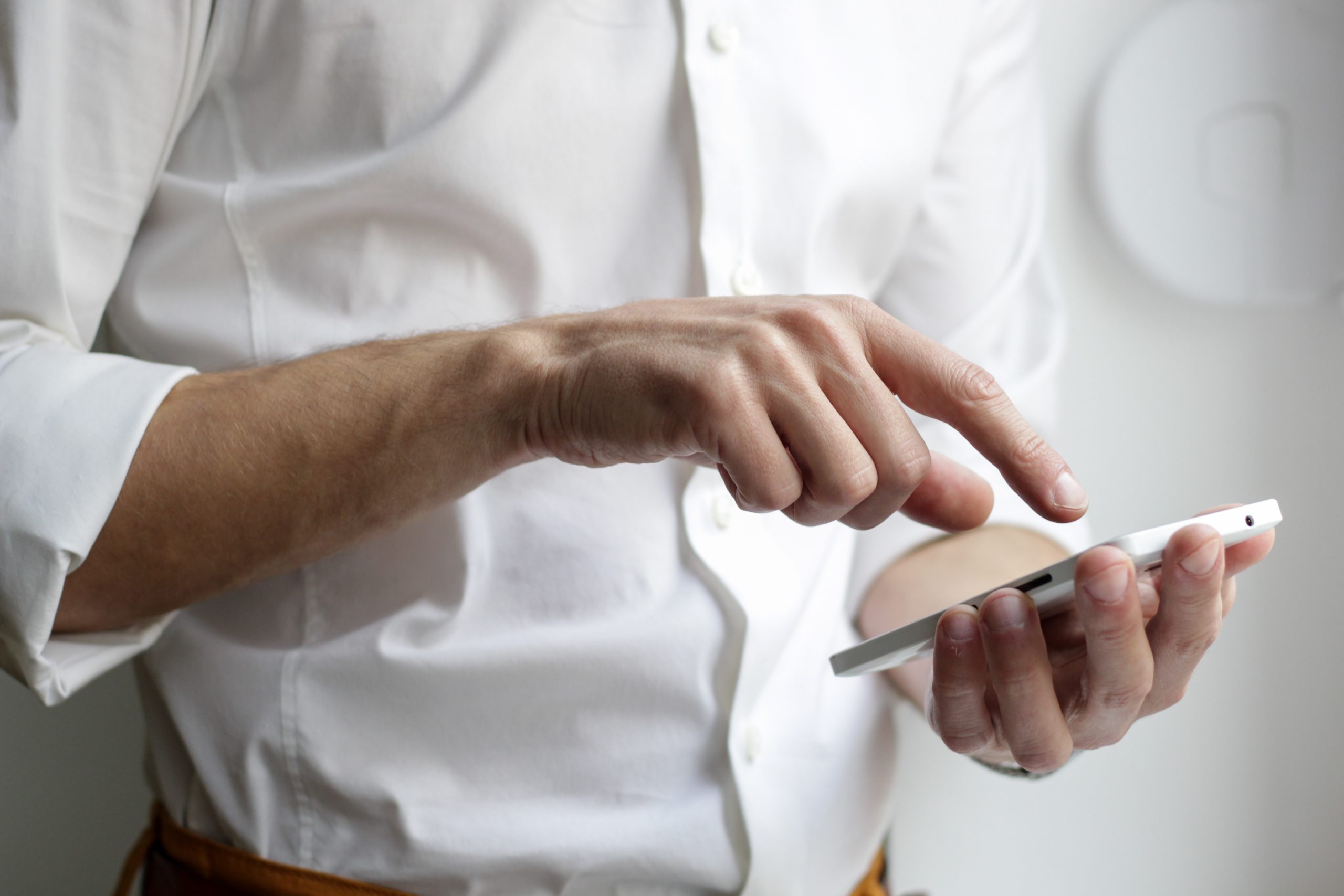 Need Some Help?
If you would like to find out more about industrial doors and discuss how Premier can help you, call us on 01234 765308 or complete the form for a call back.

Chief Executive - Endeavour
"Being a franchised dealer we are frequently audited throughout the year to ensure full compliance in line with dealer standards. We have used PGE for 8 years for all on-going maintenance of our garage equipment including calibration checks of our oil meters. This ensures we are working as efficiently as possible at all time and have complete control over the amounts of oil being dispensed from our pumps to protect our profit margins and avoid the risk of non-compliance for under-dispensing. PGE Technicians have a professional working attitude and able to respond promptly to ad hoc maintenance repairs identified when on site. They are highly trained, always helpful and we have complete confidence in their ability to deliver."