info@liquidengineers.co.uk
Call or email us to discuss your
liquid engineering requirements.
LIQUID ENGINEERING AFTERSALES
from Premier Garage Equipment
Liquid engineering aftersales
Our customer care doesn't stop once we've finalised your installation. The aftercare team at Premier Garage Equipment are always on hand with a range of support services whether it's consulting on oil storage regulations or taking care of your equipment.
Maintenance is essential for this type of equipment and invariably saves you time and money over the long-term. Liquid engineering equipment benefits most when you pay attention to it, little and often. Minor faults may occur but these are usually simple to correct and we can get you back up and running in no time.
We also recommend to customers that they consider taking out a service contract. This contract includes calibration and service item visits from us to check that your equipment is dispensing accurately.
info@liquidengineers.co.uk
MAINTENANCE
from Premier Garage Equipment
It's wise to view the maintenance of your specialist equipment as an ongoing process. By law, depending on the type of equipment you should service it annually or six monthly depending on usage levels. What tends to happen is that when we visit you to perform minor repairs, we'll review what maintenance needs doing as a whole across all your systems.
The items we tend to repair most frequently are hoses which have split or punctured due to repeated use. We might get two or three calls each week from customers who need replacement hoses. It's not uncommon for us to repair pumps from time to time throughout the year.
Whenever we're called out to your premises, our technicians will review the rest of your equipment to assess the condition it's in. We always stock spare parts on our vans so the technician will usually be able to carry out repairs there and then. And if not, we'll schedule a return visit as soon as possible.
info@liquidengineers.co.uk
CALIBRATION CONTRACTS
from Premier Garage Equipment
These contracts are popular with our automotive customers, specifically franchised dealers who are audited throughout the year to ensure full compliance with dealership standards. The calibration checks ensure the oil pumps are dispensing the correct amount of oil in accordance with weights and measures standards.
A small tolerance is acceptable but to ensure it is within acceptable limits we use calibrated test glasses ranging from +/- 10 ml for every litre dispensed. If the test shows that the tolerance is outside these limits, we carry out specific adjustments to the measuring devices to correct the imbalance.
It's important to have control of the amounts of oil being dispensed from your pumps for a variety of reasons, including protecting profit margins, but also to avoid the risk of non-compliance for under-dispensing.
info@liquidengineers.co.uk
TECHNICAL HELPLINE AND SUPPORT
from Premier Garage Equipment
Technical helpline and support
Oil monitoring issues can be extremely minor but still seriously affect your productivity if they're not resolved. That's why we offer free telephone support to all our customers who are struggling to resolve these issues. Think of it as informal training – usually, we find that once we've explained how to remedy a problem the first time it occurs, you're confident to take control if it happens again in the future.
 Typically, we can solve 80% of all issues over the phone. We might need to gain remote access to your systems, but it's simple to do this over the phone. What sort of issues might you experience? Here are a few of the most common ones:
Forgotten or misplaced password: this often happens when someone leaves the business and doesn't hand over key information. We can help you to reset the password and address security issues such as removing users from the system who no longer need to access it, or adding new users.
System integration: customers working in automotive dealerships need integrate all systems with the dealership management software and may have connection issues.
PC issues: if the PCs you use are not current models, are using old hardware or have limited disk space, you may experience problems which we can assist with.
Software updates or configuration issues: can apply to PCs and Macs when Windows or OS operating systems install updates automatically, or following a computer virus.
Security access: if someone attempts to access your system without permission, your system may lock.
info@liquidengineers.co.uk
BREAKDOWN AND REPAIRS
from Premier Garage Equipment
As mentioned above in the maintenance section, we are happy to attend call-outs for breakdowns and repairs whenever it's required. Minor faults can occur with liquid engineering systems due to the nature of how they're used. But in most cases, the faults are simple to fix and aren't too costly.
info@liquidengineers.co.uk
REGULATION AND COMPLIANCE
from Premier Garage Equipment
Regulations and compliance
Oil storage is subject to legislation in the UK for any commercial premises with storage facilities for 200 litres upwards. If this applies to you, please take some time to understand what this means and the steps you must take to ensure you are fully compliant.
Carrying out a risk assessment is the first step. With the risk assessment complete, you'll have a clearer picture on what you need to do to be compliant. This will vary from location to location and will depend on the size of your premises and the nature of your business.
It's a legal requirement so if you are found to be in breach of the regulations, you could face prosecution and incur a large fine. It's simply not worth the risk. While the regulations are complex, it's easy to access guidance – we act as consultants to many customers in this situation, advising them on regulatory compliance.
info@liquidengineers.co.uk
Are you Looking For Liquid Engineering Support Services?
For quality customer service you can count on, look no further. At PGE, we recognise that the most productive relationships are built upon two-way trust and loyalty. That's why we're committed to servicing you and your business for years to come.
To find out more about our services in liquid engineering, please contact us today.
Related Liquid Engineering Aftersales Services
All of our services go hand-in-hand, you may also require our help with: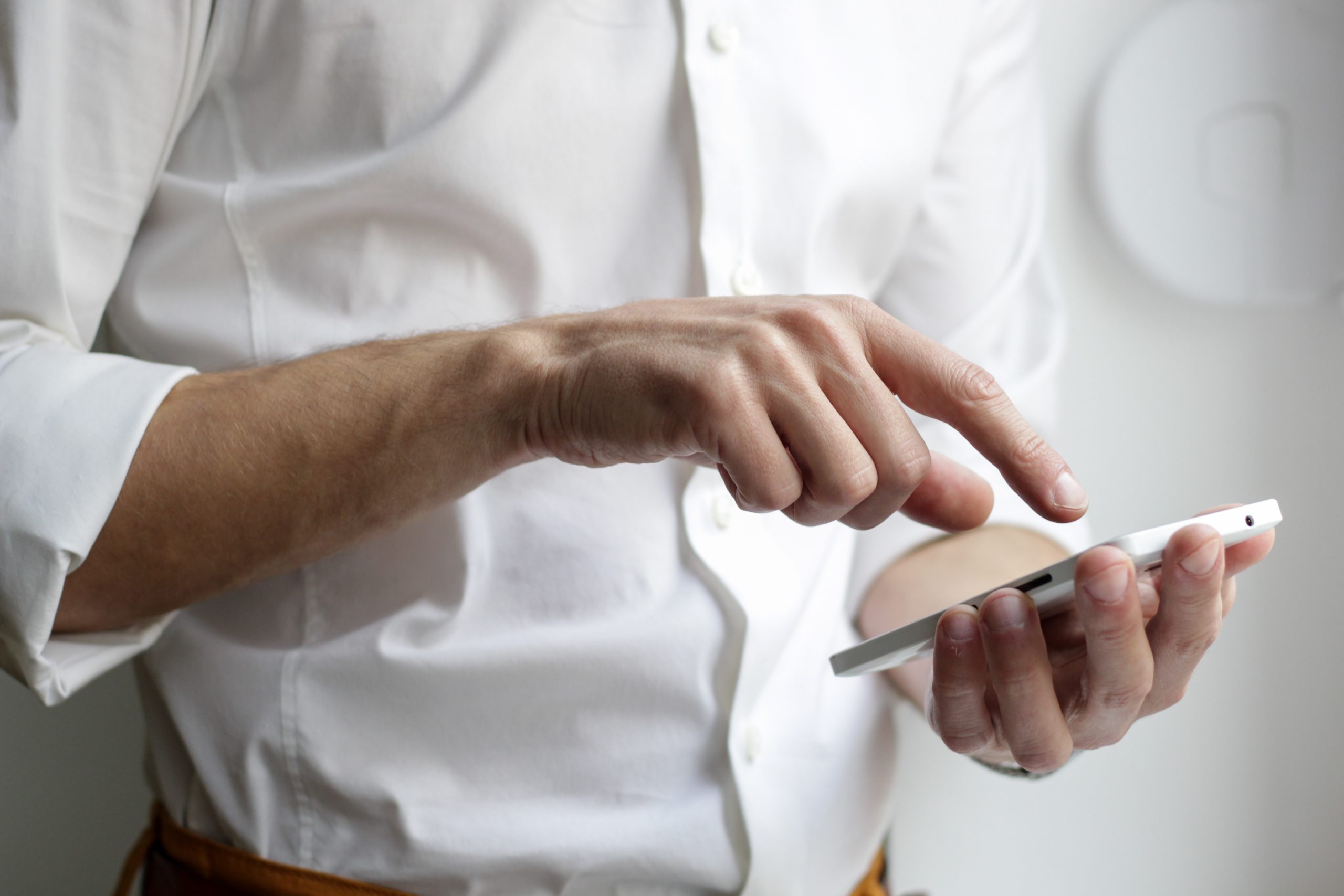 Need Some Help?
If you would like to find out more about industrial doors and discuss how Premier can help you, call us on 01234 765308 or complete the form for a call back.

Kam Dhaliwal – Head Of Business, Finchley Road Audi
"We have worked with Premier for many years who provide all our garage equipment requirements. One particular occasion will always stand out in my mind where we asked them to resolve an issue we had with a leaking waste oil unit at our Finchley Road Audi site. We were in desperate need of a quick solution due to the possibility of local contamination. Thankfully their extensive knowledge meant they were able to identify the issue quickly and rectify the situation promptly by providing a new tank and a new pipework system to aid the safe and effective removal of oil from the workshop. In addition they installed an overfill alarm system to avoid any spillages going forward. Their problem solving ability, reliability and service is always second to none."