Call or email us to discuss your industrial doors survey, supply,
install and maintenance.
SLIDING FOLDING DOORS
from Premier Garage Equipment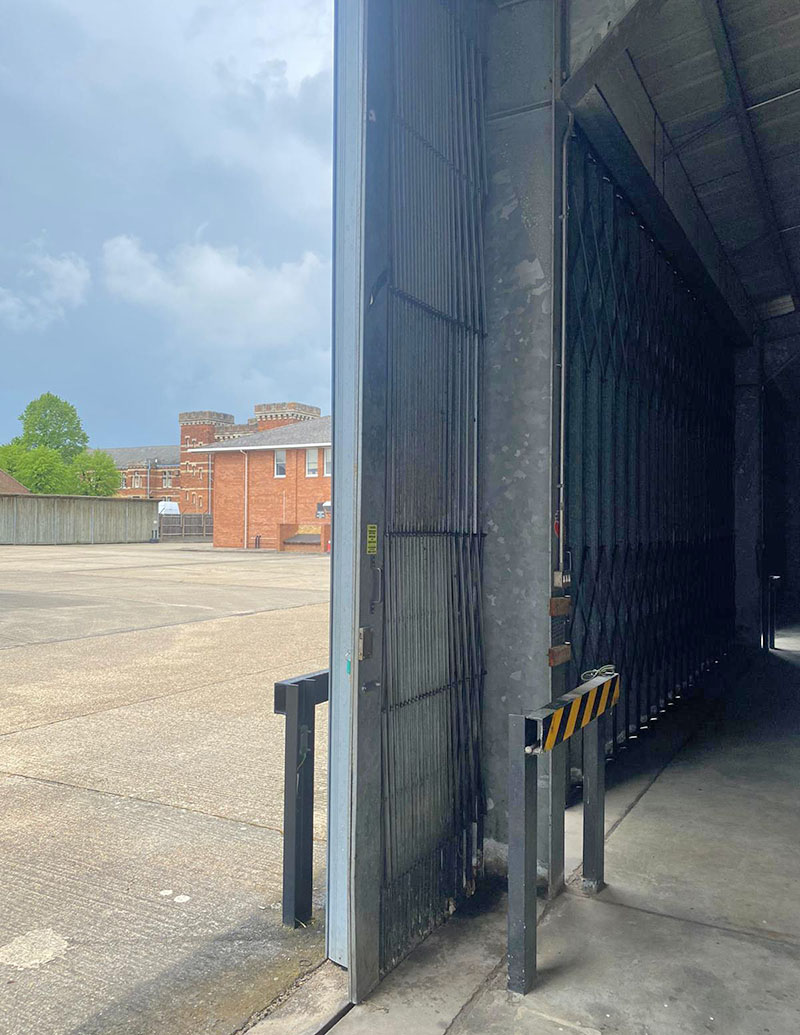 Sliding folding doors are different to other types of industrial door in the way they open and close. They retract horizontally, as opposed to vertically like rolling shutters and overhead doors. The mechanism slides the door sideways while simultaneously folding the doors in a concertina style to allow them to sit flat against the sides of the building's opening.
This type of door is mainly used for extra wide openings, where roller shutters or sectional overhead doors would not be suitable. However, it's worth noting that the design of the sliding folding door will restrict the total aperture size.
If you're replacing an old door on an industrial unit, there are many factors you should consider. We usually start the sales process with an easy to follow questionnaire, for example, what is the unit used for (is contamination or temperature change an issue?), will the door be in regular use, is security a top priority?
If thermal efficiency is a priority, we would caution that sliding folding doors are not highly efficient. The sliding folding door is, admittedly, a different option to vertical doors (and many would say not as aesthetically pleasing) but it has its own unique features and associated benefits. They are ideal for a range of settings including industrial, agricultural, aeronautical, automotive and others.
We offer standard sized and custom designed/sized doors in both electric and manual (push/pull) options.
Benefits of the sliding folding door
Excellent use of space
The sliding folding door is ideal for buildings with limited space around the opening, where headroom is restricted or needs to be left free for machinery and where collision risk is a consideration. Sliding folding doors are always fully visible to anyone entering and exiting the building which reduces the chance of unintended collisions with vehicles or on-site equipment.
Access for delivery vehicles is quick and simple with this type of door as it's possible to reverse close to the building entrance for pick-ups and drop-offs. Choose from single sliding or double sliding designs with left or right bunching; if you not sure which option to go for, we can help explain the benefits of each and how they'll work in your particular setting.
In larger sliding folding doors, access to pedestrians can also be accommodated with a pass door. And access control is available in a range of options from remote control to radio control to fingertip scanners.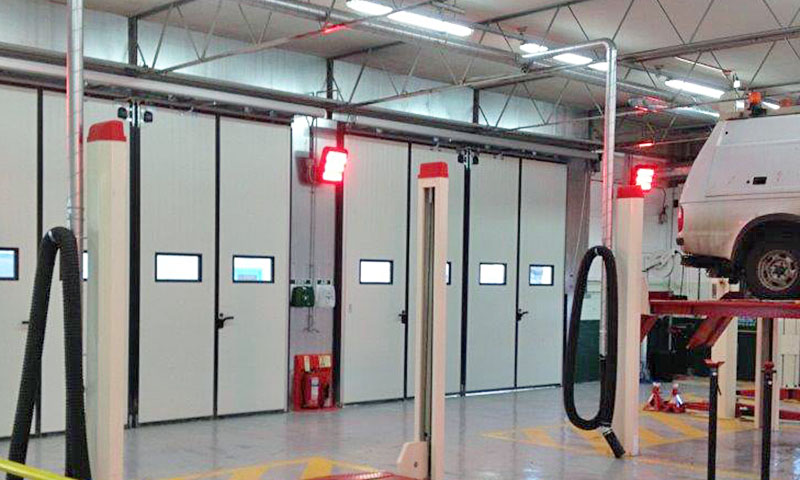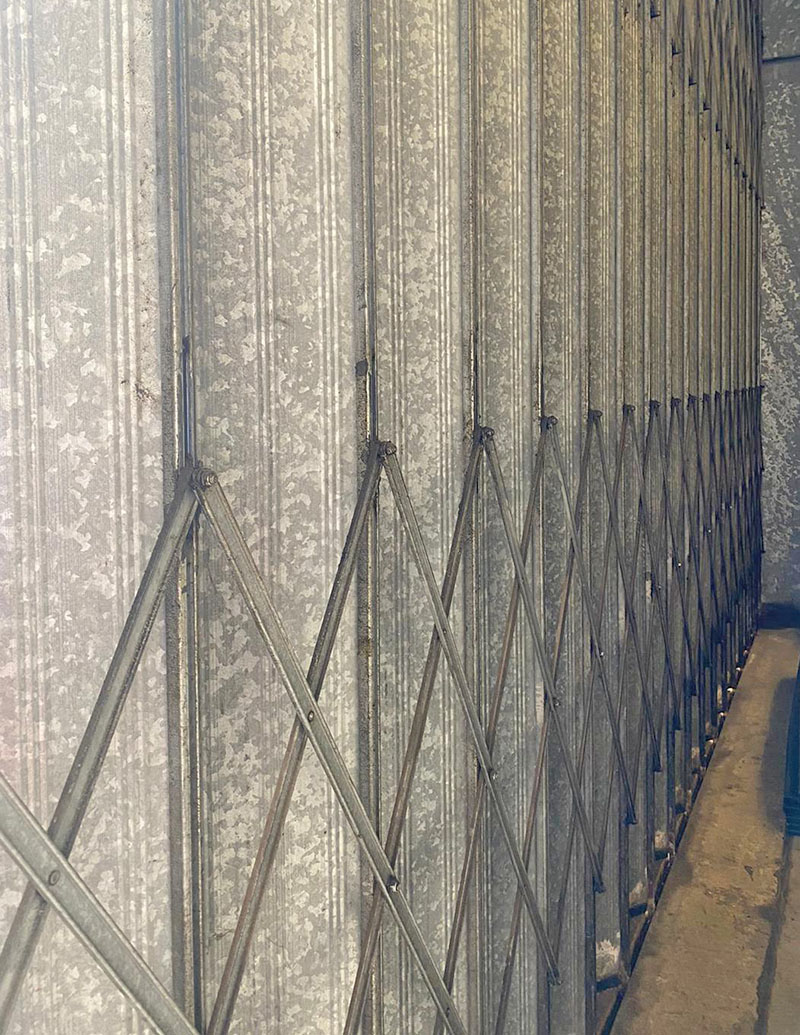 Security
Most modern doors are now designed with security at front of mind. Gone are the old-style heavy wooden hinged doors with just a padlock and steel chain as a defence against would-be intruders.
Our range of sliding folding doors are robust and built to last. Constructed from sturdy galvanised steel, they're all supplied with a host of security features including integrated locks and anti-jamming hinges. And it goes without saying that all doors conform the latest health and safety standards and fire safety standards.
Low-maintenance
With minimal moving parts – a simple track and hinged doors – the sliding folding door is one of the most low-maintenance of all industrial doors. Take care to clean the track regularly to stop it malfunctioning. If your door does malfunction, we're always on hand to pay you a visit and rectify the problem. However, it's worth remembering that poor maintenance will invariably shorten the lifespan of your new door.
Sliding folding doors are also easy to operate – choose from manual or electric options (with or without remote) according to your needs.
Glazed options and choice of finish
Is natural daylight in short supply on your premises? Do you need artificial lighting throughout the day to maintain operations? Partial glazing or fully-glazed doors help to counteract the gloominess of naturally low light.
In some settings, overhead space is limited and cannot always be dedicated to lighting. Glazed doors are a real benefit in such situations. And all our doors can be custom made in a colour to suit your brand – if required.
Energy efficient
As with all our industrial doors, at PGE we give careful consideration to energy ratings and the energy efficiency of our products. In the course of our work, we see (and are asked to maintain) many sliding folding doors without insulation. If you're purchasing a new door, we would recommend one with thermal insulation in every panel, creating an effective barrier between inside and outside, cutting down your energy costs.
If you work in a climate controlled environment, we can provide doors specially constructed to maintain the internal temperature according to your building's requirements.
Across the manufacturing sector, CE marking is a legal requirement. Since July 2013 with the harmonisation of EU standards, it is now a criminal offence to market specific products in the EU without the CE mark. The mark demonstrates to buyers that the manufacturer has ensured their manufacturing processes met these EU standards.
At PGE, we are fully committed to this practice and guarantee that all doors we supply or install are marked as required. So, what do these standards cover? They offer assurance that a door has been manufactured appropriately, to conform to health and safety standards and environmental regulations. By only buying doors with a CE mark, you are compliant with all legal requirements and do not have to carry out individual risk assessments for each product you buy. Please do be aware that building regulation compliance is a separate matter and still needs to be considered.
If you're interested to find out more about sliding folding doors, or any door from our range, please get in touch and we can provide full technical specifications and answer any questions you may have.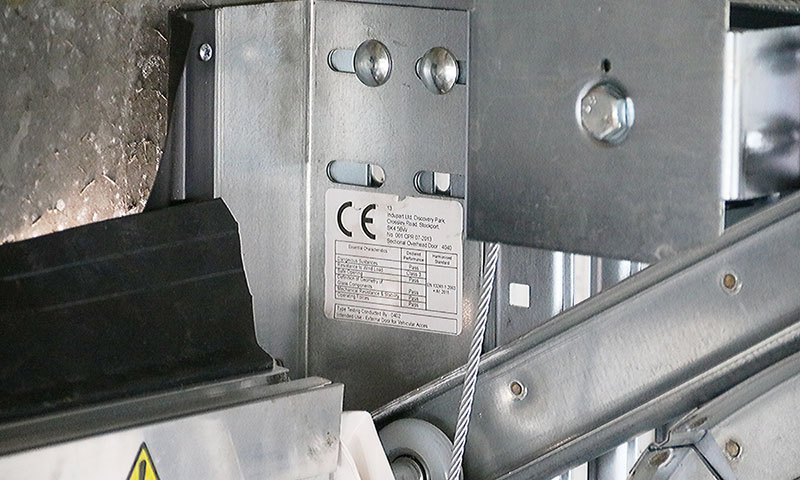 At PGE, we're committed to providing you with an outstanding service now and in the future.
We're on hand to help with your decision-making during the purchase phase, and then we're by your side ready to help with repairs or to deliver long-term maintenance and servicing.
We'd love to hear from you. Get in touch today to find out more about our extensive range of sectional overhead doors. We're confident you'll find exactly what you're looking for.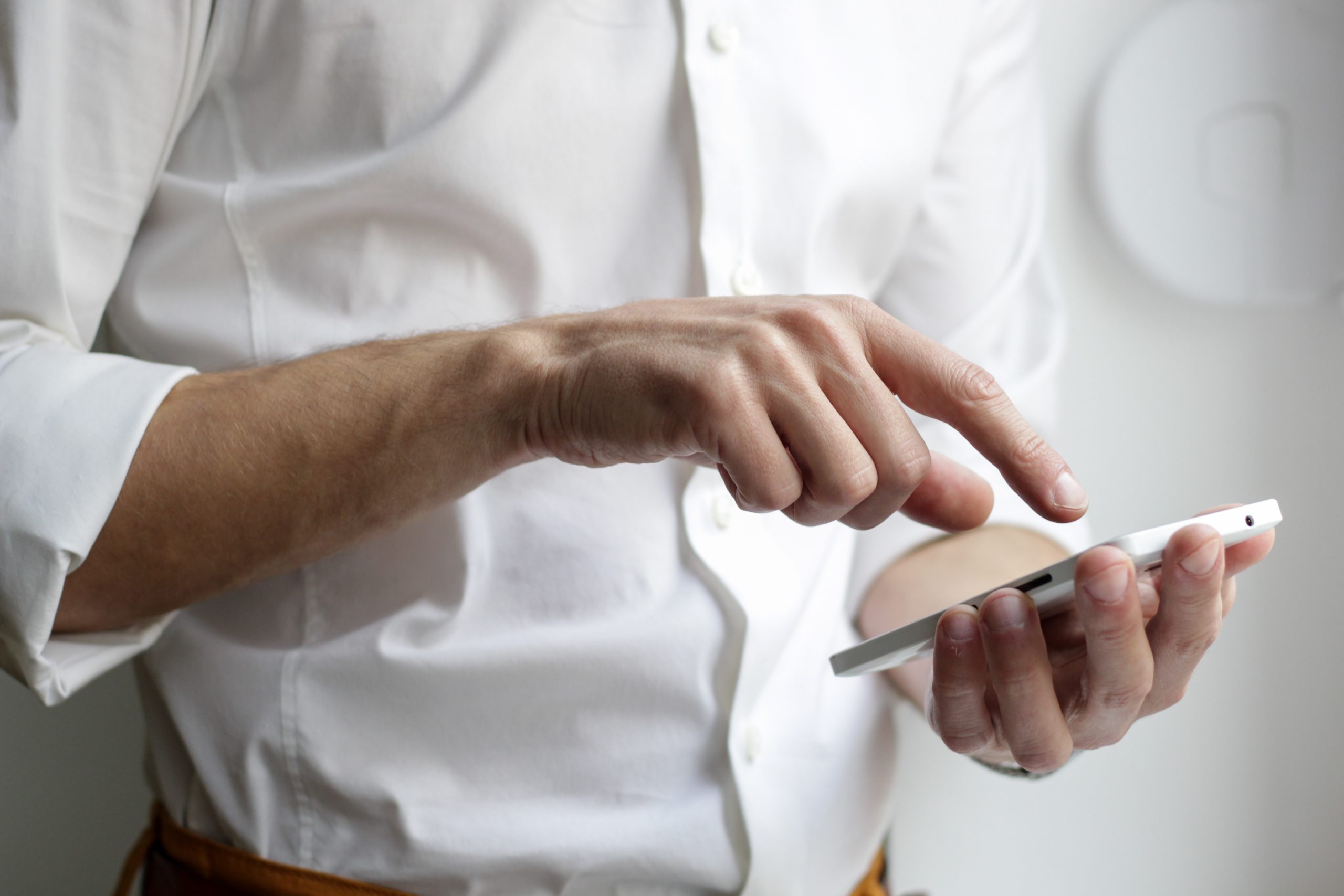 Need Some Help?
If you would like to find out more about industrial doors and discuss how Premier can help you, call us on 01234 765308 or complete the form for a call back.