Call or email us to discuss your garage equipment survey, supply,
install and maintenance.
COMPRESSORS
from Premier Garage Equipment
Why every workshop needs compressors
Air compressors have revolutionised the humble garage workshop in different ways. By alleviating the effort needed to carry out simple tasks, they enable technicians to deliver services safely and at speed – a feat that once could only have been imagined when belts and furnaces were standard workshop equipment.
Once compressors were introduced into assembly lines, processes speeded up dramatically, increasing productivity and profitability. Today, compressors power the majority of equipment used in workshops. They are simple to use and compared to older power methods, far more cost-effective and environmentally friendly.
Air compressors work by converting power into concentrated, highly pressurised air, usually into a steel storage tank so it can be used when needed. Technicians simply hook their tool of choice to the tank hose, turn on the flow of air, and immense amounts of power/torque are pumped into the tool.
Our range of compressors take account of differing workshop environments and sizes. We can help you choose the right size compressor for your operation.
info@premiergarageequipment.co.uk
What types of compressor are available?
We sell compressors from Champion and FPS Compressors, providing you with a wide-ranging choice of equipment. Everything carries CE certification and is compliant with all current UK and European legislation.
When you buy from us, you can enjoy an ultra-professional service. We supply only the highest quality products, guarantee fast turnaround times and install your equipment without disruption to your workshop.
The products we sell are built to last, however maintenance will be necessary from time to time. With a large inventory of spare parts and highly qualified technicians, we can help you take care of your compressors for years to come.
There are four types of compressor:
info@premiergarageequipment.co.uk
SCREW COMPRESSOR
from Premier Garage Equipment
Also known as rotary screw compressors, this reliable piece of kit can supply a continuous flow of compressed air with minimal variations in pressure. With low operating, low maintenance costs and high versatility, they are ideal for workshops small and large.
For workshops where noise may be an issue – if your workshop is close to a customer service area, for example – screw compressors are a great choice. They run at low noise levels, around 65 decibels.
Screw compressors use IE3 motors (classified under the international IEC standard for electric motors) which offer numerous benefits:
IE3 motors are classed as 'premium efficiency'
Environmentally friendly
Lower heat loss – improved operating costs
Less thermal stress on working parts – longer lifespan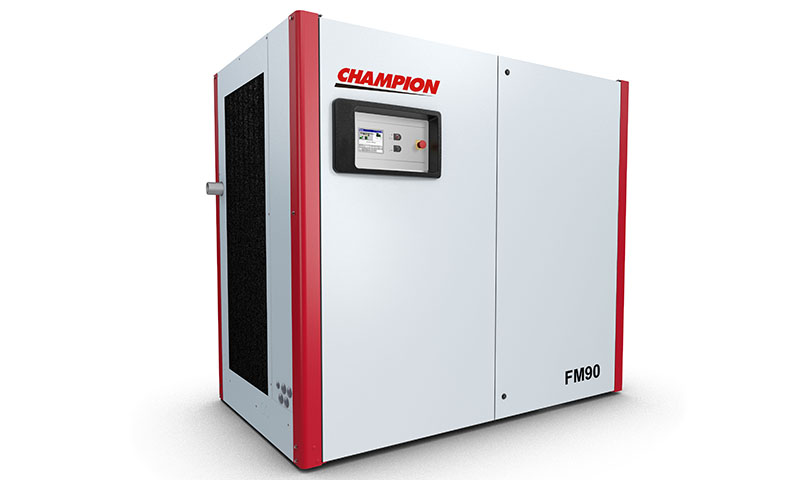 info@premiergarageequipment.co.uk
PISTON COMPRESSOR
from Premier Garage Equipment
The piston compressor is one of the most traditional types of compressor on the market today. The technology is uncomplicated: pistons are driven down into a cylinder, forcing pressurised air into a chamber above which is then stored. Its simplicity, reliability and longevity make it a popular choice for garage workshops.
Our ranges include oil-free, oil-lubricated and silent piston compressors and all are built with the highest-quality pistons for great performance and a long-lasting product.
info@premiergarageequipment.co.uk
vane compressor
from Premier Garage Equipment
Vane compressors create pressurised air through centrifugal force. Vanes, attached to a rotor, spin inside a cylindrical housing, and push air around, which as it reduces in volume, increases in pressure.
If you're looking for an environmentally friendly solution, we would recommend a vane compressor – they are efficient and low energy consumers. With fewer moving parts than other compressors, these compact machines produce clean air with minimal noise and can deliver up to 100,000 operating hours.
info@premiergarageequipment.co.uk
PORTABLE COMPRESSOR
from Premier Garage Equipment
In situations where stationary compressors are not suitable, you will need a portable compressor (also known as a portable screw compressor). We sell models ranging from small electric versions up to large electric or engine-powered units.
These mobile units are ideally suited to a wide range of automotive tasks. And even though they're significantly smaller, they still pack a real punch when it comes to performance.
Our portable compressors offer numerous benefits including low emissions, electric start as standard and come with a range of accessories.
info@premiergarageequipment.co.uk
What type of air compressor do I need?
We can help you determine which air compressor is most suitable for your workshop. There are several factors to consider.
Where in your workshop will you need the air compressor?
Might you want to use it at more than one location?
What will you be using it for?
What power requirements do you have for your tools?
The last point is particularly important. Compressor size is established from tank size and airflow. Airflow measurements are expressed in cubic feet per minute (CFM) or cubic litres per minute (L/min) and pressure is measured in pounds per square inch (PSI) or Bar. Only when you know the CFM and PSI requirements of your power tools can you choose the right compressor to ensure they function at peak performance.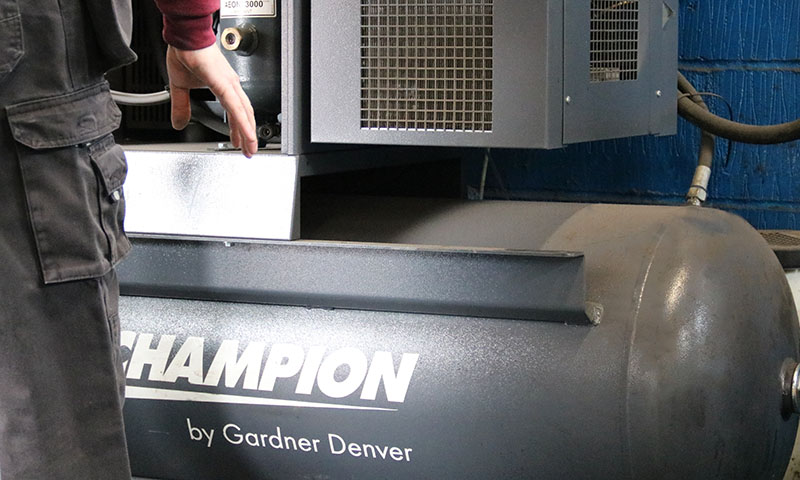 info@premiergarageequipment.co.uk
COMPRESSED AIR TREATMENT
from Premier Garage Equipment
To produce high-quality air which is consistently reliable, you will almost certainly want to consider some form of compressed air treatment. Issues arise with air quality due to the air, which is pulled into the compressor, containing dirt or other pollutants and water vapour.
This is avoidable thanks to treatment technology which includes a combination of air generation, filtering, drying, condensation and purification.
info@premiergarageequipment.co.uk
COMPRESSOR MAINTENANCE
from Premier Garage Equipment
Your workshop cannot afford unplanned downtime caused by faulty machinery. Regular, planned maintenance is key to avoiding this.
Air compressors operate in environments which aren't always conducive to smooth running. With damp, dust, long periods of operation and high temperatures created by the compression process, it's sensible to take good care of your compressor equipment.
At PGE, we can create bespoke maintenance contracts to suit your business, depending on what's required. However, if you don't want to commit to a contract, it's not a problem – we are happy to come to you and take care of any repairs needed.
We work closely with manufacturers to ensure that only original parts and branded oil are used for repairs and servicing. This commitment to quality prolongs the working life of your compressed air systems and reduces outages in the workshop.
And thanks to our close relationships with leading manufacturers, our engineers and technicians are always fully up to date with product training. No matter the problem, we'll find the solution to ensure you can stay up and running. What's more, if there's an emergency and you need us out of hours, we can be there.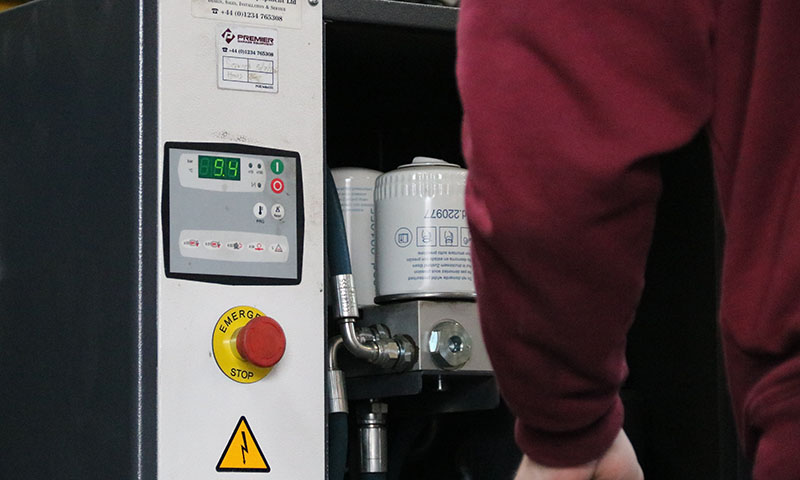 info@premiergarageequipment.co.uk
What Next?
As we said at the top of the page, the air compressor has revolutionised workshops around the world. Your business could benefit greatly from installing good quality compressors which are appropriate for your needs.
We're happy to discuss the features and benefits of compressors which may be suitable for you. With our experience in this area and our commitment to quality and excellence, we're confident we can help – so why not get in touch today?
Related Compressor Services
All of our services go hand-in-hand, you may also require our help with: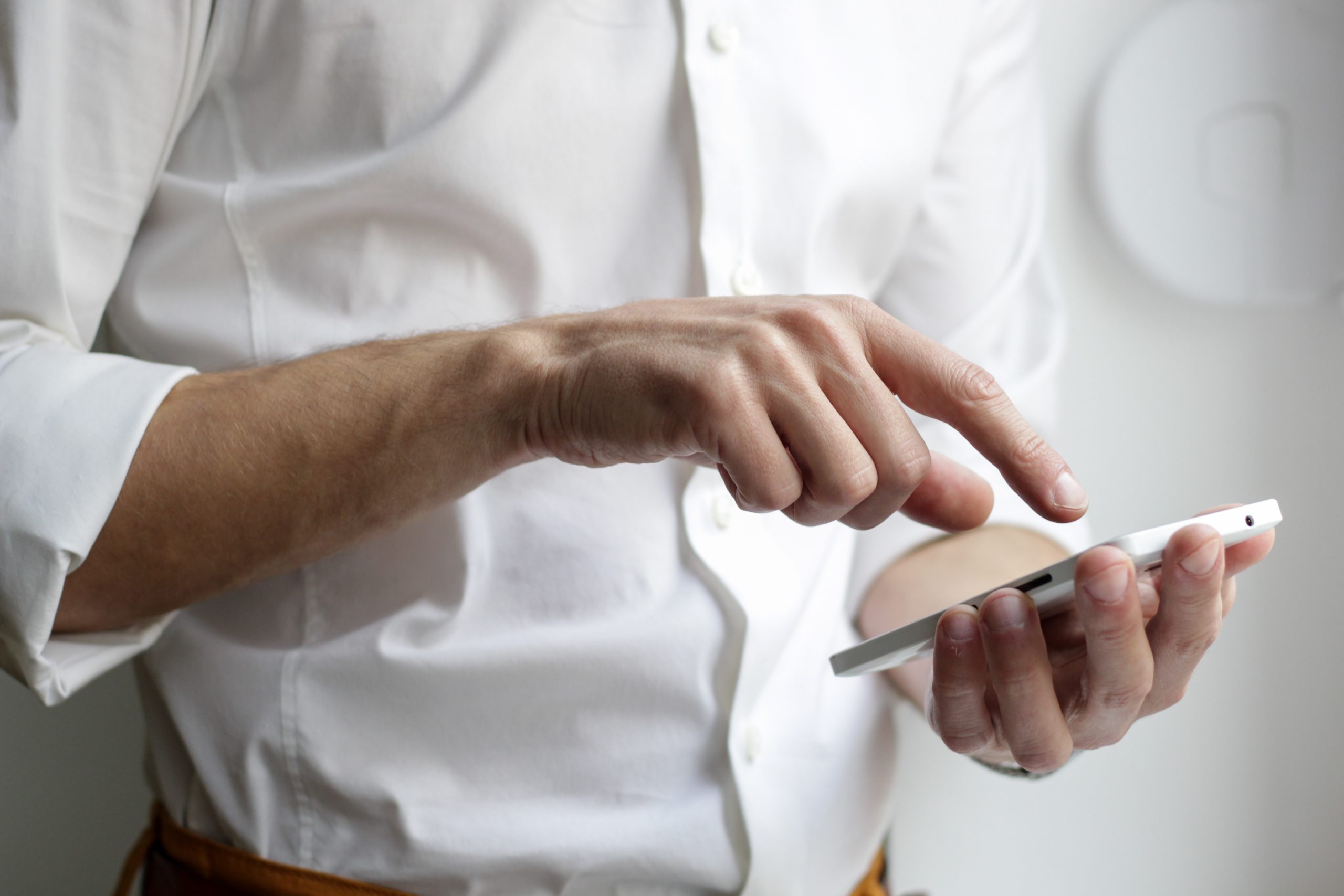 Need Some Help?
If you would like to find out more about industrial doors and discuss how Premier can help you, call us on 01234 765308 or complete the form for a call back.

Commercial Director - Citygate
"We have worked with PGE for the past 8 years designing, supplying and installing garage equipment for numerous bodyshop projects throughout our many dealerships in the South East. We always have confidence in their extensive knowledge which continually makes the best use of our workshop space. This ultimately improves the productivity of our Technicians in their work bays having a positive impact on our bottom line!"