info@liquidengineers.co.uk
Call or email us to discuss your
liquid engineering requirements.
WASTE OIL MANAGEMENT
from Premier Garage Equipment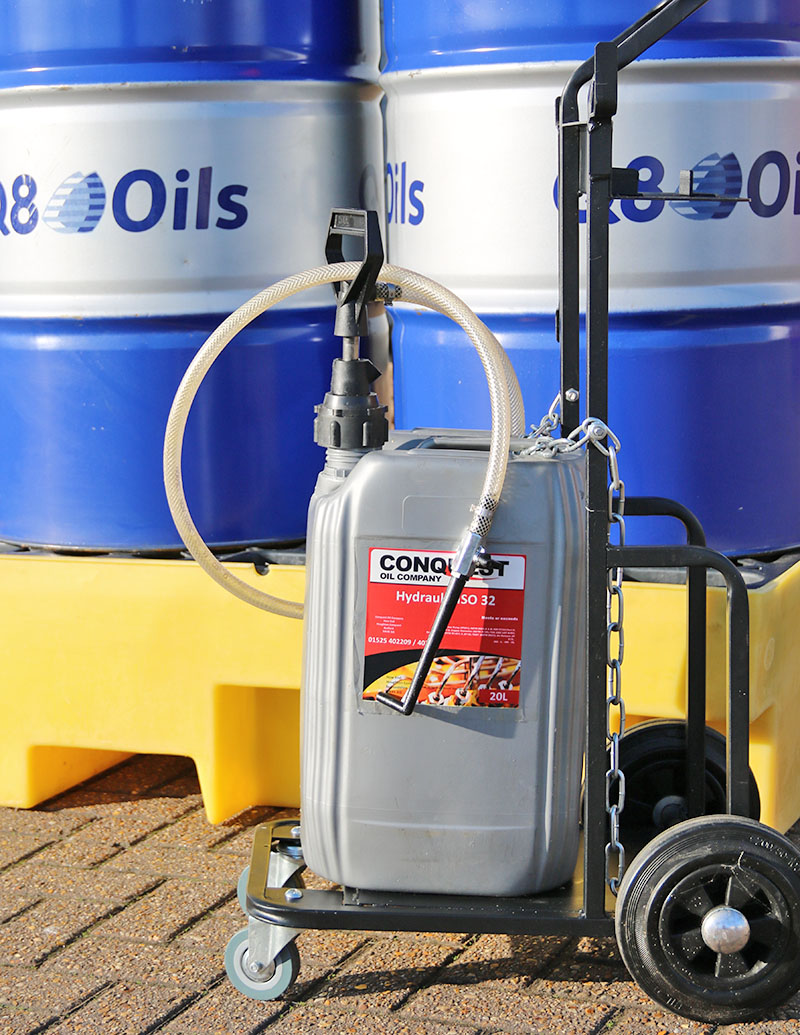 At the end of the fluid management lifecycle, comes waste oil management. At PGE, we can provide advice and services that help to make this process clean, simple and low-cost.
The safe collection or drainage of waste oil from engines and other sources is generally managed in one of two ways: via pump or suction discharge. Let's look at each of these methods in more detail.
You can opt for an on-board discharge pump or a wall mounted version, to take waste oil from its original source to a waste oil tank. We have designed hundreds of systems over the years, and can site pipework around your workshop to suit your needs.
The pump attaches to a discharge hose via a quick release coupling connected to the waste oil tank. During operation, an airline is applied to the on-board pump connection and waste oil starts flowing. Take care to monitor the pump – if it starts to race, it must be switched off to avoid damage.
The discharge pump can be configured to pump the waste oil in one of two ways. The decision usually comes down to cost as individual pumps are more expensive than one pump per five to six collection units. That said, if the one pump breaks down, you are left without the resource of multiple collection units which can seriously hinder productivity during the course of a normal day.
The advantage of a pumped system is that most workshops have numerous collection units so if one develops a problem there are others which can be used.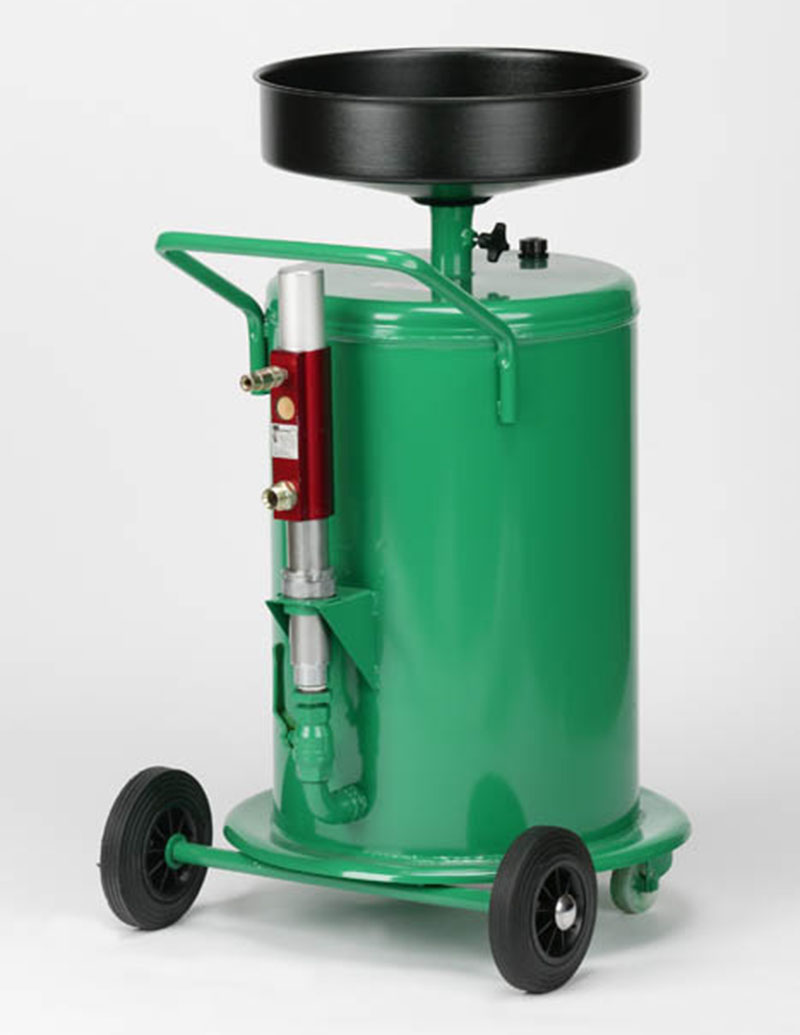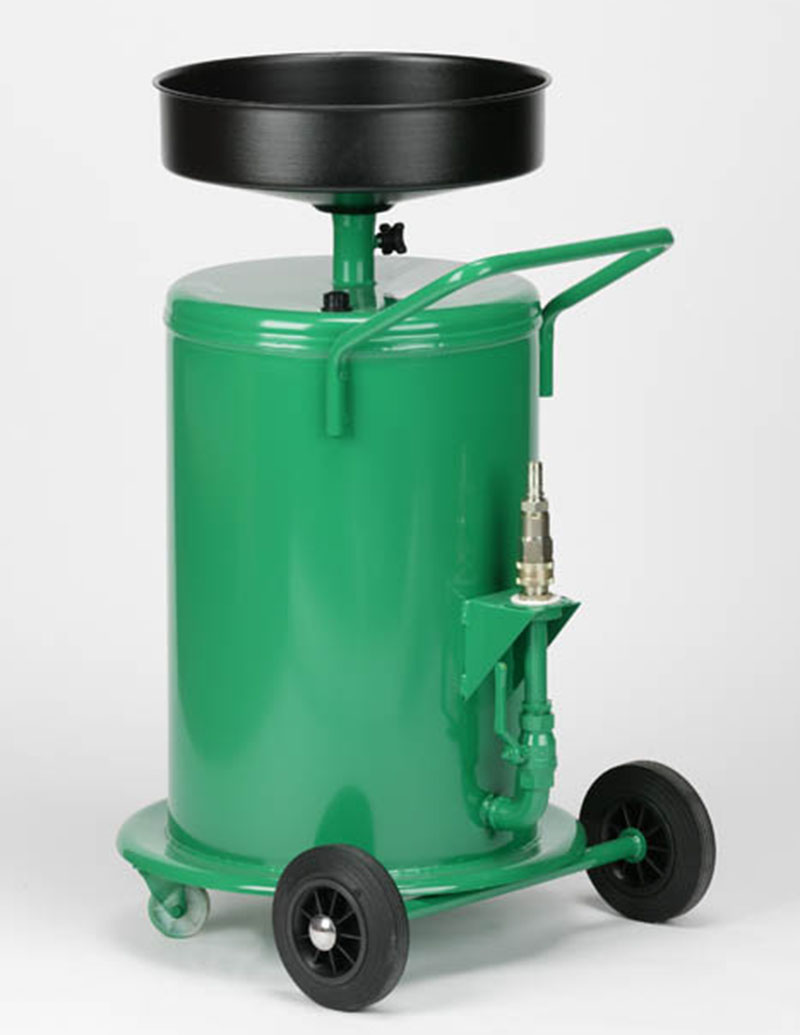 Suction discharge waste oil management
When using this method, the waste oil pump is mounted on a wall bracket and the suction hose is connected to the waste oil suction tube, again by quick release coupling. The air is then connected to the wall pump which sucks the waste oil from the unit and pumps it to the waste oil tank.
The downside of the suction method is that if the wall pump develops a problem, the workshop is not able to function efficiently creating problems for output and productivity.
Oil storage regulations are clear when it comes to safety. All tanks must be fitted with alarms, whether storing clean oil or waste oil, to minimise the risk of spills and accidents. Waste oil tanks are often out of sight (on a mezzanine or a contained area) which creates an additional, potential risk.
As the technician is draining the waste oil into the tank, if it is likely to overfill, an audible and visible alarm will sound and flashwarning that the technician can finish that 'dispense' but mustn't continue pumping after that.
The alarm sound can be turned off but the flashing light will continue until the oil in the tank drops to a safe level. At this point, you can notify your waste management company to arrange collection of the waste oil.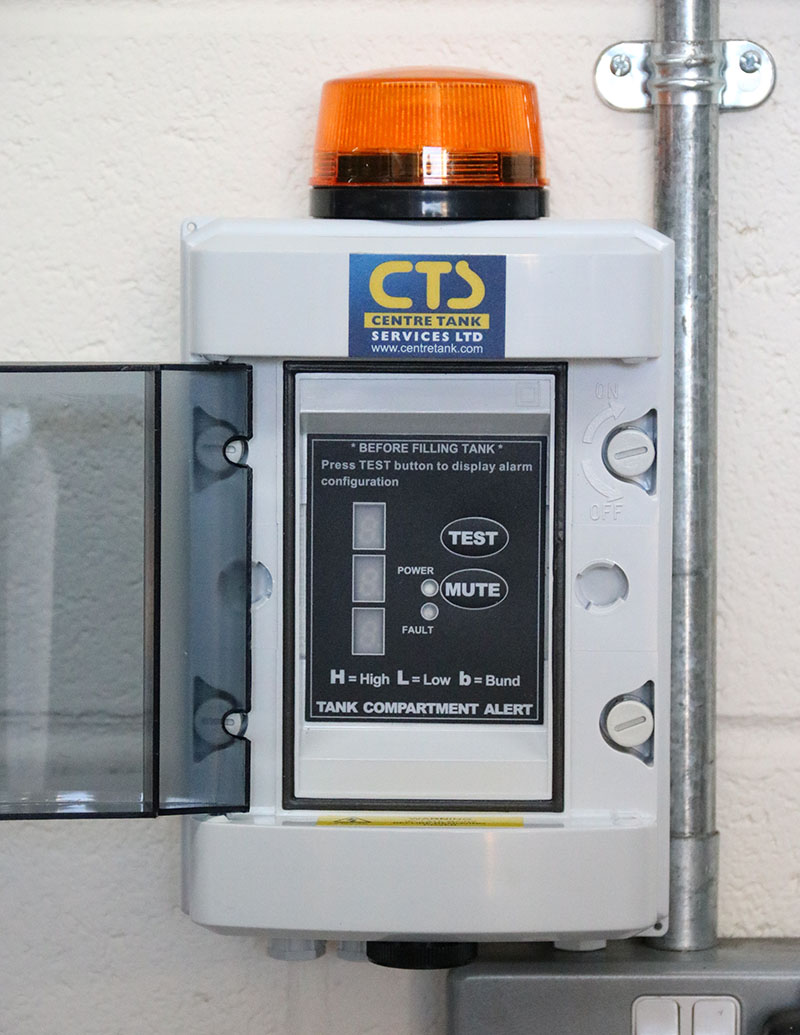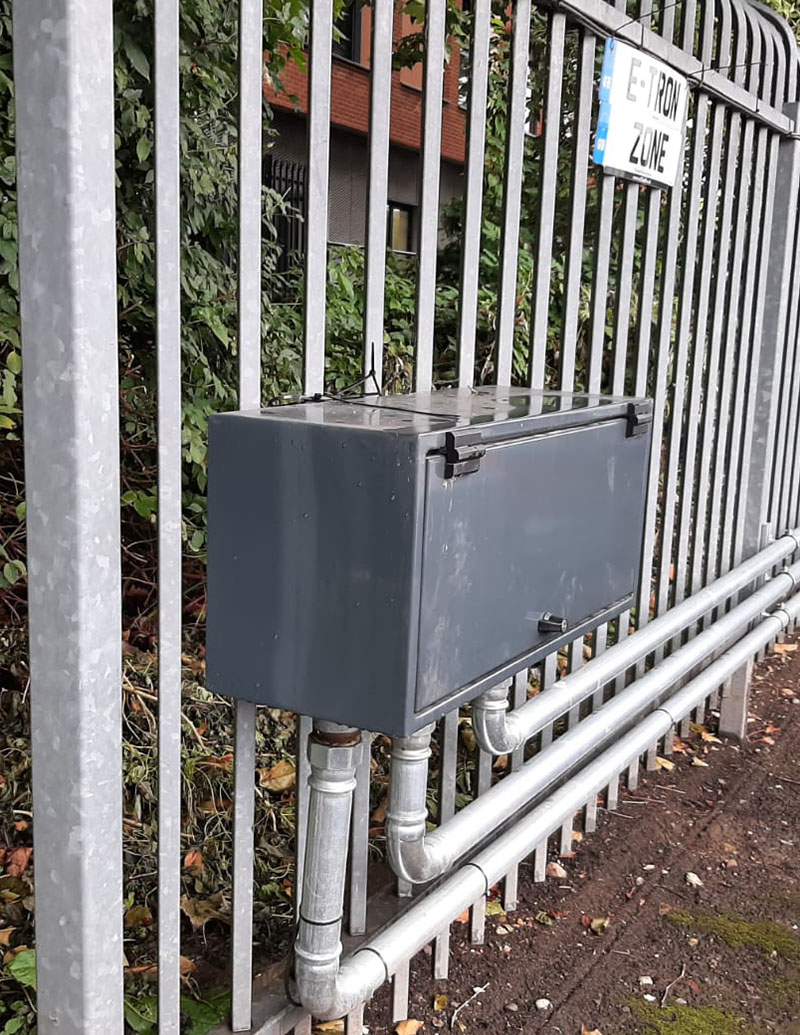 Emptying waste oil through remote suction line from tanks
If your tanks are emptied remotely, usually due to access issues, there is no reason why they cannot be collected in the same way.
We can design systems which pump and drain remotely using separate pipework for each function. The waste oil collector can park his vehicle wherever he would usually park to deliver your oil and suck out the waste oil, cleanly and safely.
Waste oil management equipment
With a multitude of products on the market from waste oil units to flexible alarm systems to spill management products, where do you start and how do you choose?
At PGE, we've done the hard work for you. Our relationships with manufacturers in the UK and across Europe allow us to research and select the finest quality products for you to choose from. We pick the highest-performing components and package them together, providing you with a ready-to-go solution.
And if you're struggling with off-the-shelf equipment, such as tanks which are the wrong size or shape, we can design bespoke tanks to fit your workshop. Find out how we engineered the perfect solution for one of our customers in this case study.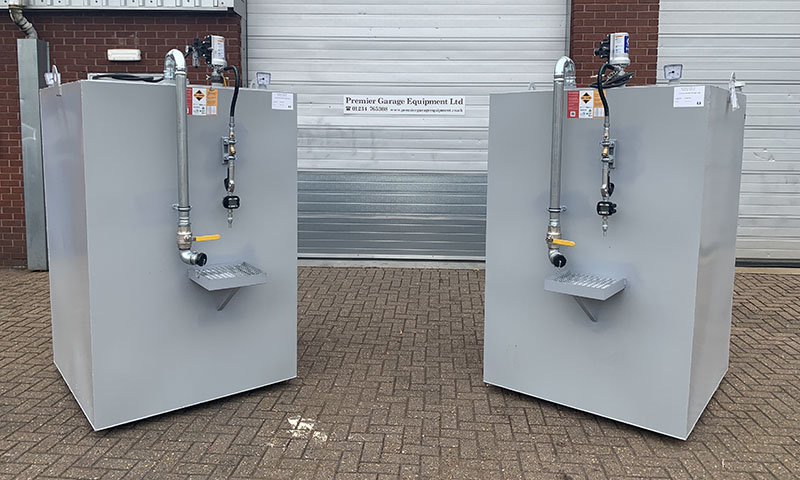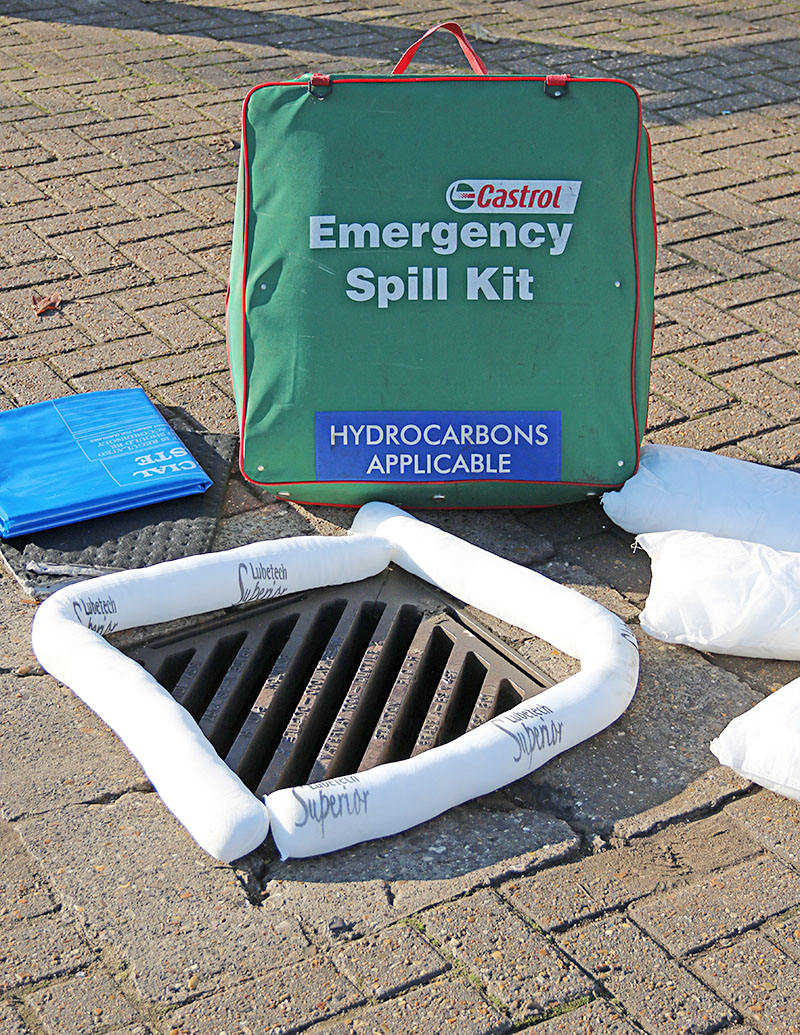 Waste collection is a potentially hazardous task and oil spills do occur. Some waste management companies manage this poorly and this is something we've witnessed over the years.
At PGE, we're 100% committed to safe, environmentally-friendly waste oil management. With effective systems and processes, there is no need or excuse for anything less. If this is something you've experienced in the past and are concerned about, please get in touch.
Some of our customers benefit greatly from our spill management training. We're able to offer comprehensive training for all of the products we supply: how to use them and how to manage a spill in the correct way.
If you're in need of a review of your waste oil management system, we can audit you safely and without intrusion.
Why not get in touch today to find out more about our products and services and how we can help you?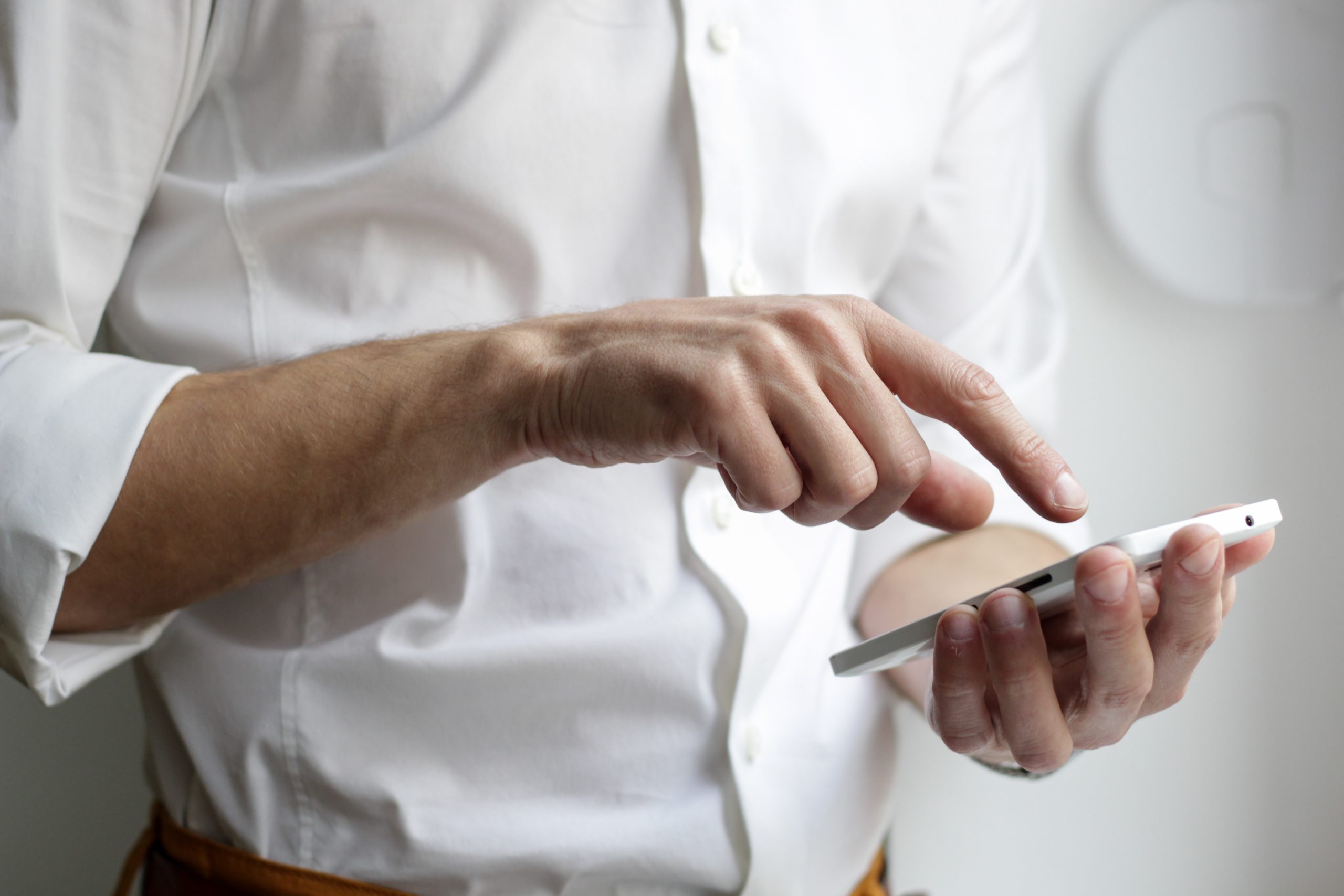 Need Some Help?
If you would like to find out more about industrial doors and discuss how Premier can help you, call us on 01234 765308 or complete the form for a call back.