Call or email us to discuss any of your garage equipment, industrial door and liquid engineering requirements.
OUR COMPANY HISTORY
Premier Garage Equipment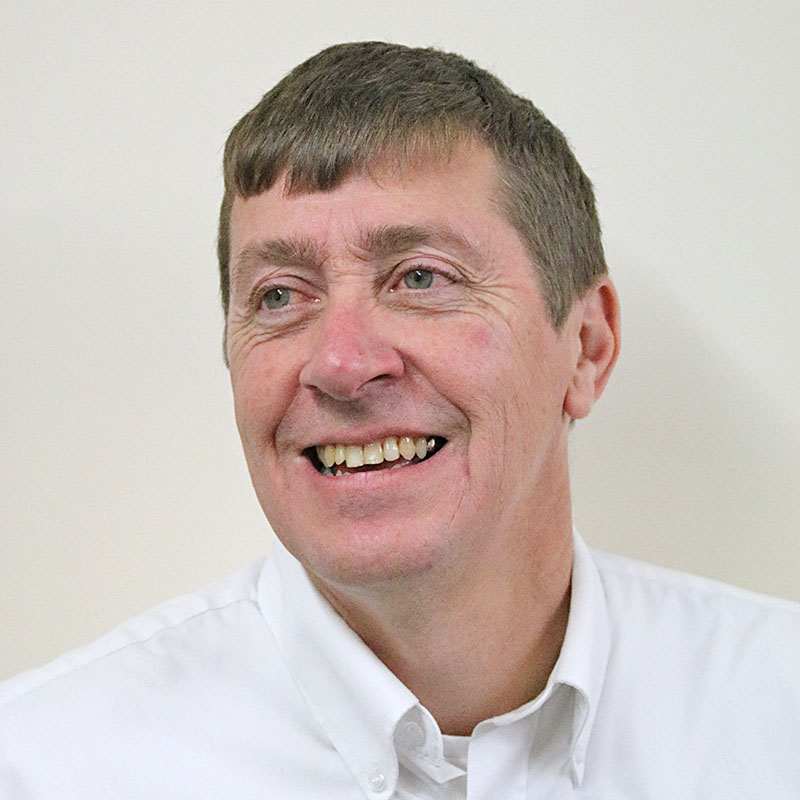 Premier Garage Equipment (PGE) was founded in 2008 by Jonathan Jennings, our managing director. With more than 30 years' experience in the garage equipment industry, he wanted to create a company of his own. Jonathan's vision was to put quality and service at the heart of PGE and build a reputation for integrity and excellence.
Prior to founding PGE, Jonathan worked for 14 years at the British global brand BP/Castrol. His experience enabled him to grow the business rapidly and within six months, Jonathan started to recruit more team members. Twelve years down the line, PGE now has a workforce of over 20 people, including our sales director Marcus Varney (former BP/Castrol executive) who joined our team in 2015.
Our business grew in London and gradually spread to the Home Counties and the Midlands. Over the years, our continued success has meant that we've been able to service new business even further afield and we are now proud to cover the whole of the UK.
What services did we offer when we first opened for business?
Today, we are well-known for our services in three key areas:
Garage equipment
Industrial doors
Liquid engineering
It was garage equipment that launched the business, back in 2008. We were soon approached by customers with enquiries for industrial doors and we decided to outsource this work to third party suppliers. By 2016, it became clear that our in-house team should be running these projects and we now have three full-time engineers dedicated to our industrial doors division.
A year earlier, in 2015, we launched the liquid engineering division to meet the needs of Castrol who were outsourcing these services to PGE. Having gained experience working at Castrol, Jonathan and Marcus quickly identified a gap in the market for lubrication equipment expertise. Today, we work not only with Castrol but other industry giants including Total and Morris Oil.
Why our customers rate us
With a combined 75 years of industry experience in our team, we can offer you a range of outstanding services.
Design, supply, installation and maintenance of garage and bodyshop equipment
Servicing and repairs
Breakdown cover
Oil/waste oil, air and water pipework
Complete workshop installations on a wide range of makes/types of garage equipment.
All our vans are fully stocked, with a selection of everyday spare parts, and we aim to offer a first-time fix whenever possible. In a price-sensitive industry, our goal is to always be competitive while still providing a quality service.
Our professional, yet friendly attitude and our commitment to always providing excellent customer service has helped us attract many major UK clients. These include BP/Castrol UK, DHL, Citygate Automotive, Endeavour Automotive, Group 1, Marshalls Motor Group and the Army Reserve Forces. We also work with smaller independents and we're always happy to be flexible in the way we deliver our services.
All our engineers are trained by the leading equipment manufacturers and have all passed the recently introduced Garage Equipment Association Accredited Engineer test.
From humble beginnings with Jonathan and one other employee, today there are over 20 full-time team members working at PGE.
We run a variety of departments to meet all our customers' needs, from service co-ordination to engineers and technicians to health and safety. Our sales department is your first port of call when you contact us initially.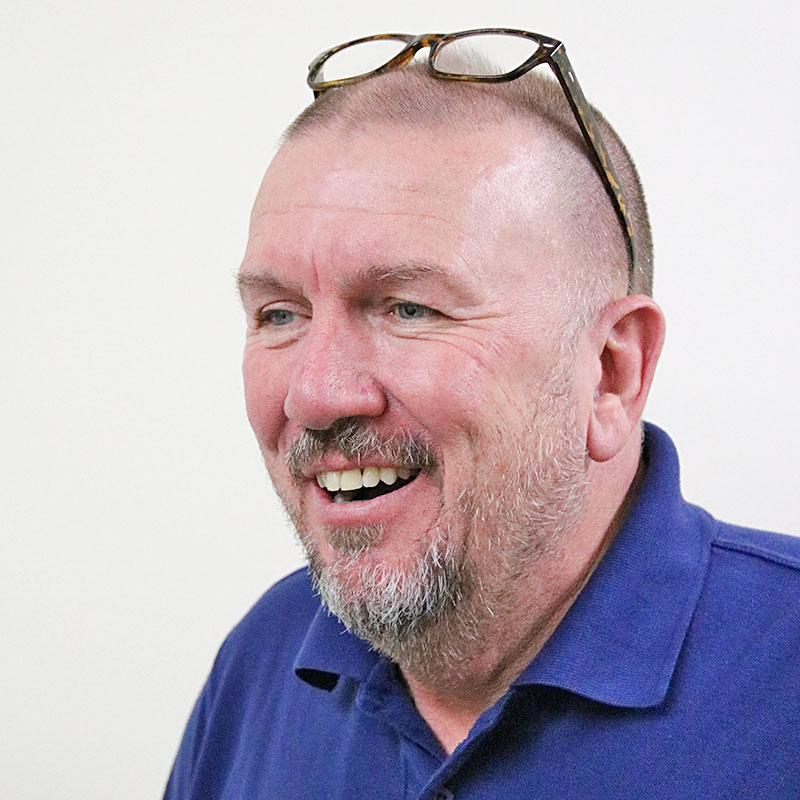 Marcus Varney, Sales Director
Like many of his counterparts, Marcus began his career via an engineering apprenticeship. He moved to Ford where he worked on production lines for four years before joining Castrol in 1989 as a service engineer, specialising in garage equipment.
Promotion swiftly followed and prior to joining PGE in 2015, Marcus was working as a business development manager for Castrol with responsibility for the southern territory of the UK. He specialised in franchised car and truck dealership networks, working with clients such as the Volkswagen Group, BMW Cars UK, Halfords, Walmart, the RAC and AA and Ford Manufacturing Europe.
At PGE, Marcus is responsible for all sales activity and heads up the key account management team. Marcus focuses keenly on lead generation and conversion, the lifeblood of the business, as well as profit and loss.
On a daily basis, he will be involved various tasks including site surveys, liaising with architects, builders and other suppliers/contractors, pricing new projects and ensuring customer satisfaction at every stage.
He is also head of product development and workshop design, staying ahead of the trend at all times to ensure customers are always offered the most innovative solutions. Occasionally, this will be a bespoke design and in these cases, Marcus takes the lead.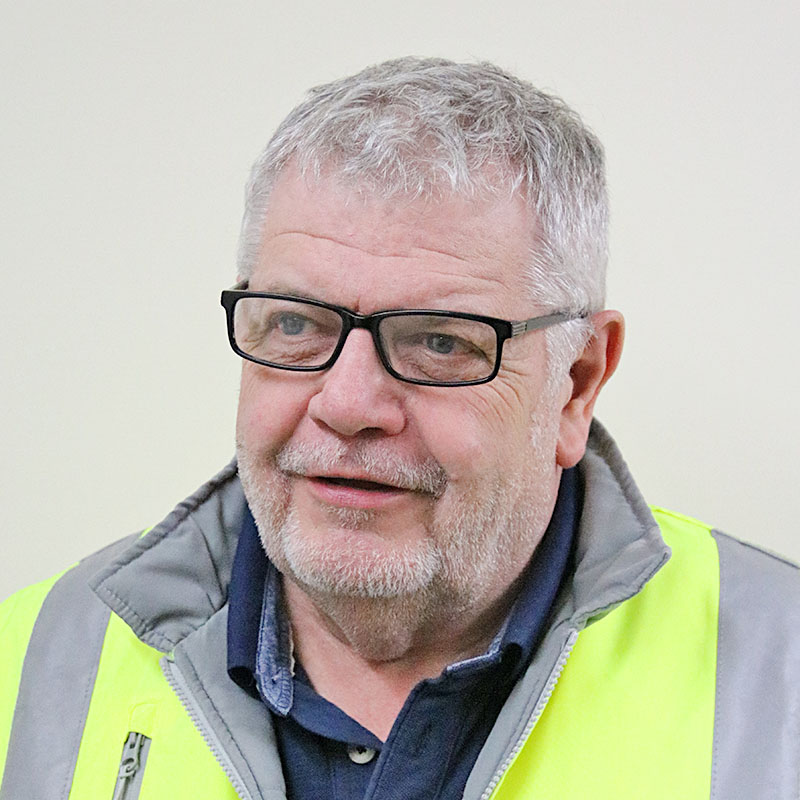 Tom Lundy, Safety Advisor
Tom joined PGE in 2019 and oversees all health and safety matters for PGE, which includes carrying out site audits on engineering work. He also audits PGE's compliance with health and safety legislation (Health and Safety at Work Act 1974). We have an active training regime, to ensure our engineers and technicians are continually updated on amendments to the legislation and emerging case law.
Tom started in HS&E during the late 70s in the military where he acted as his unit's safety representative. His experience is wide-ranging, gained from roles in the construction, engineering and manufacturing sectors. He has worked closely with many HS&E bodies, including CITB, ROSPA, IOSH and ISO. He has recently achieved qualifications in Business Crisis Management, ISO 45001 and is currently studying ISO14001. 
Since Tom joined us, he's made significant contributions to the way we work, reviewing our operations and management processes and introducing new methods and standards.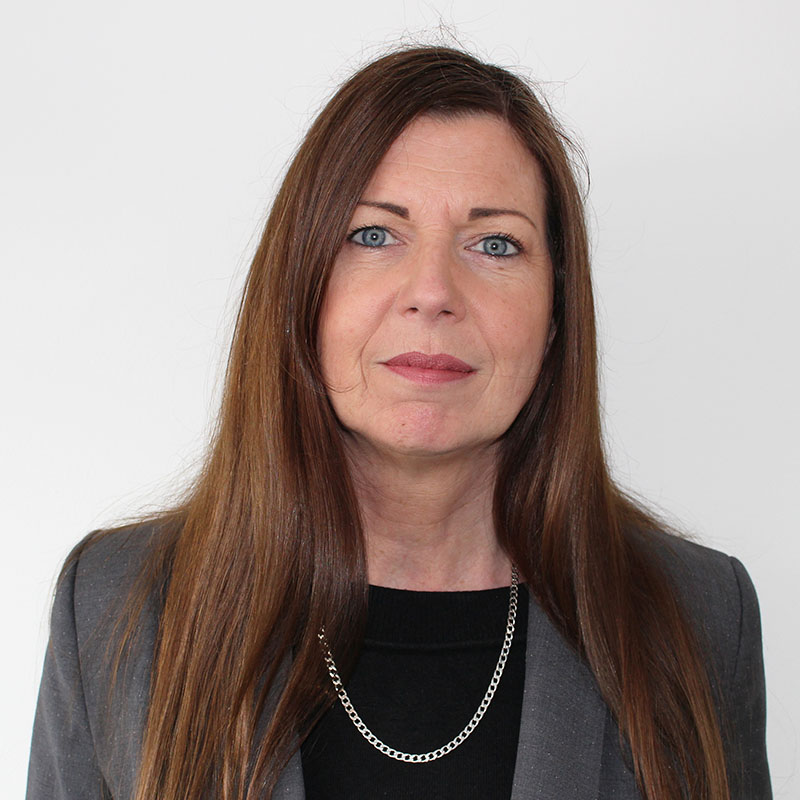 Tracy Milton, Business Development Executive
Tracy joined Premier back in November 2020 and is responsible for introducing and promoting Premier Garage Equipment products and services with new and existing clients.
She has an abundance of sales experience and previously headed up a sales team for a global market leader in assembly and fastening materials.
Despite the challenges of 2 lockdowns, she has hit the ground running and achieving great results.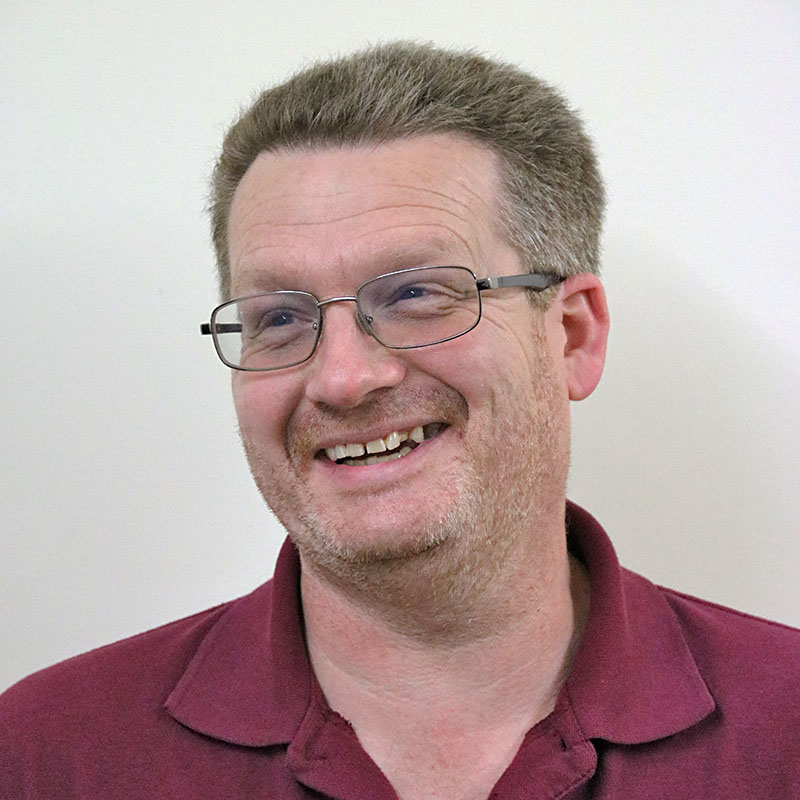 Martin Gunn, Parts Sales Manager
Martin joined us in December 2020 and brings with him a wealth of knowledge in the garage equipment industry and previously worked in air equipment supply for various sectors from small workshops through to commercial office premises and large manufacturing installations.
Martin heads up the Parts Department and is responsible for running our new Trade Counter.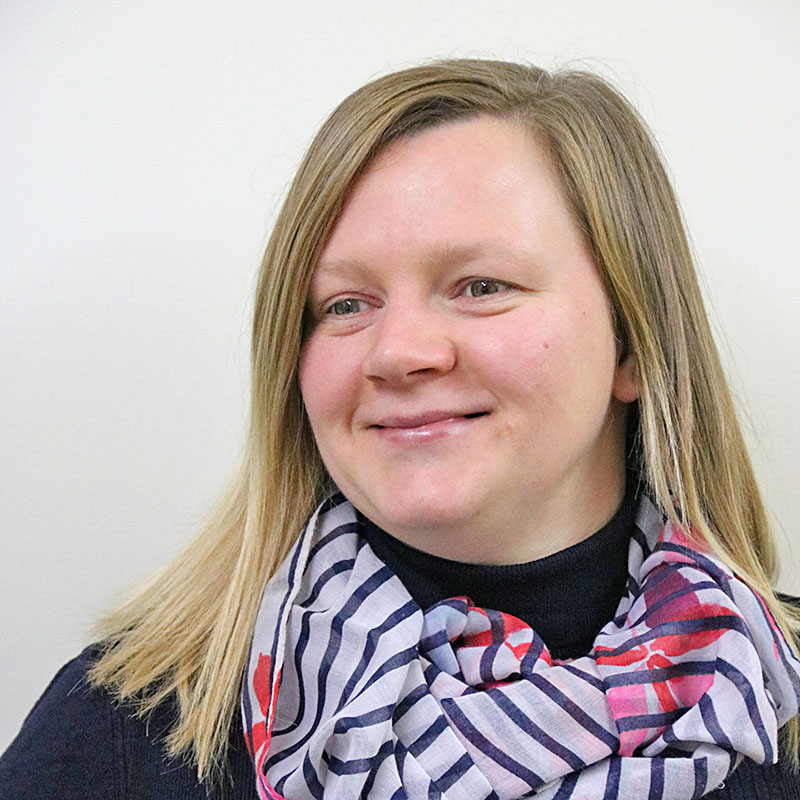 Kim Sinclair, Service Team Leader
Kim joined Premier in the summer of 2021. She has a great deal of experience in the automotive industry and has previously worked at Autoglass and Bedfordia Automotive.
Some examples of her responsibilities include: working with our automotive clients who need help with compliance, project managing sensors to be fitted to oil tanks for a Castrol oil project and regularly updating the Army Reserve Forces on replacement parts needed for their workshops.
It is a vital role to ensure everything goes as smoothly as possible with our client projects.
What about third-party accreditation?
As in many service-based industries, we believe independent oversight of our skills and workmanship is important. It reassures our customers that we've been vetted by third-party quality assurance organisations and have met the latest standards.
Garage Equipment Association
This industry-leading professional organisation acts not only as a membership body but also as founders and upholders of industry standards. Our engineers are tested by the GEA every three years to ensure their knowledge and skills are up to date.
Door and Hardware Federation
The DHF is well regarded for industries associated with garage and industrial doors and provides excellent technical advice and training. We ensure our engineers are tested by them every five years.
A former Government department, Constructionline offers industry-standard assessments and compliance training. Our health and safety credentials have been validated by them under the Acclaim Accreditation scheme.
With cyber attacks an everyday reality, we've taken steps to secure and protect our IT infrastructure with specialist training. Our IT processes have been checked and certified by Cyber Essentials.
Our distribution partners
At PGE, we've built solid relationships with manufacturers, which means we can always offer you the latest in innovation and technology.
We are approved distributors for the following manufacturers:
We are approved contractors for:
BP/Castrol
Marshalls Motor Group
Volkswagen Group
Total Lubricants
Morris Lubricants
MOD – Army Reserve Forces