Call or email us to discuss your garage equipment survey, supply,
install and maintenance.
WHEEL AND TYRE EQUIPMENT
from Premier Garage Equipment
Wheel and tyre care services guarantee a steady flow of business and by using only the highest quality equipment, you'll soon build a reputation for great workmanship, high performance and reliability.
Our range of wheel and tyre garage equipment can be used across a wide range of automotive brands. We stock wheel cleaners, tyre changers and wheel balancers, all engineered to perfection. By selecting the right equipment, processes are streamlined, meaning your garage's productivity is boosted and your technicians are fully supported to deliver.
info@premiergarageequipment.co.uk
TYRE CHANGERS
from Premier Garage Equipment
For effortless tyre changing which is also reliably safe and secure, choose a specialist tyre changing machine. We stock Ravaglioli products which are well known and highly regarded for their superb quality and longevity.
Our tyre changers remove tyres from all types of wheels, from motorcycles to cars, trucks to agricultural vehicles. We stock a range of models, each designed to support different applications. Innovation in the sector never stops and the latest cutting-edge leverless machines protect alloys and tyres during removal and refit.
There are automatic and manual options available. With automatic tyre changers, technician decision making is reduced, minimising human error (and injury to your technicians). If you prefer more control, we suggest manual machines, which will also reduce your initial outlay.
info@premiergarageequipment.co.uk
WHEEL BALANCERS
from Premier Garage Equipment
For maximum automotive performance and a smooth ride, wheel balancing is an essential part of the maintenance mix. However, it's also a procedure which should be carried out with care and attention.
Our range of specialist equipment from Ravaglioli and Hoffman has been expertly designed to take care of all wheel balancing tasks. As with tyre changers, you can choose from automatic or manual options.
Automated balancers are calibrated prior to use, at which point a computer takes care of the specifics. It will run through a series of checks to assess wheel imbalance and then provide weight data for technicians to use during rebalancing.
Wheel balancing is essential for all vehicles from motorcycles to large trucks. Depending on the type of business your garage attracts, you can choose specific wheel balancing machines designed for that purpose. Our premium wheel balancers operate at maximum efficiency on motorcycles, passenger cars, trucks and other commercial vehicles.
info@premiergarageequipment.co.uk
ALIGNMENT EQUIPMENT
from Premier Garage Equipment
Wheel alignment (or tracking) is as essential to vehicle maintenance as wheel balancing. Driving on misaligned wheels increases wear and tear and limits fuel economy. Choosing top-quality equipment designed for maximum safety is a great selling point for your garage.
To guarantee quality and excellence, we've chosen to work with leading suppliers: Ravaglioli, Absolute Alignment and Pro-Align. All three are highly respected in the industry and invest time and money in product development and testing.
There is plenty of choice when it comes to specific products and their application. Laser aligners are still the preferred option for some, but for those who enjoy experimenting with cutting-edge technology, you can opt for equipment inbuilt with Bluetooth connectivity or touchless alignment systems.
With the aid of computers, modern wheel aligners are accurate to within 0.1mm, providing readouts within minutes.
info@premiergarageequipment.co.uk
ADAS
from Premier Garage Equipment
With the majority of road traffic accidents caused by human error, the industry has long recognised the need for systems which support and promote road safety.
Advance driving assistance systems use electronics to aid the driver with specific driving or parking tasks. Tests show that if the interface is fit for purpose and minimises human error, ADAS can increase road safety and fatality rates.
ADAS not only assists with driving, it can also predict collisions by detecting and classifying objects or dangerous road conditions and alerting drivers to these issues. In extreme situations, ADAS can take control of the vehicle and avert potential disasters by reducing speed or bringing it to a complete stop.
ADAS technology is increasingly being fitted on vehicles as consumers grow more comfortable with the idea of computer-controlled driving aids.
Our ADAS product range
At PGE, we can supply and install ADAS equipment for your garage workshops. We can also maintain that equipment throughout its lifespan.
Some garages are put off by the initial investment required to future-proof their workshops. We recommend to all our customers that if ADAS is not on their radar, they make it a priority. Governments and regulators around the world are keen to expand the use of ADAS – and if your garage can offer ADAS services, it creates a competitive edge for your business, now and in the future.
We sell a range of ADAS systems with features including:
Automated lighting
Adaptive cruise control
Collision avoidance (with other vehicles and pedestrians)
Traffic warnings
Lane departure warnings
Automatic lane centring
Blind spot warnings
Automated connection to sat nav via smartphone
info@premiergarageequipment.co.uk
Maintaining your customers' ADAS technology
To enable a vehicle to perform such complex automated operations requires the installation of highly-sensitive systems which are built into the very fabric of the vehicle. They all require regular maintenance to ensure their performance at the moment it's most needed.
A minor bump or windscreen change can de-stabilise camera and sensor settings, requiring recalibration and other associated checks.
We stock universal maintenance systems which are ergonomically designed to check and calibrate ADAS across multi-brand vehicles. Versatility comes as standard which makes it suitable for a range of workshop environments. And many systems come with a range of benefits including:
Compatibility with consumer and commercial vehicles
Compatibility with vehicle testing on and off lifts: the software can be programmed to allow for variable vehicle positioning
Compatibility with some brands of wheel aligners
Requires only one operator, freeing up other technicians
Full diagnostics report which is printable
Conforms to current safety standards and vehicle manufacturer recommendations and procedures
info@premiergarageequipment.co.uk
What Next?
Do you want to create that competitive edge for your business? With the finest quality wheel and tyre equipment installed in your workshop, you'll be off to a flying start.
Our sales team have years of experience helping automotive businesses choose the right technology. We can do the same for you. Why not contact us today for more information, including a quote?
Related Wheel & Tyre Equipment Services
All of our services go hand-in-hand, you may also require our help with: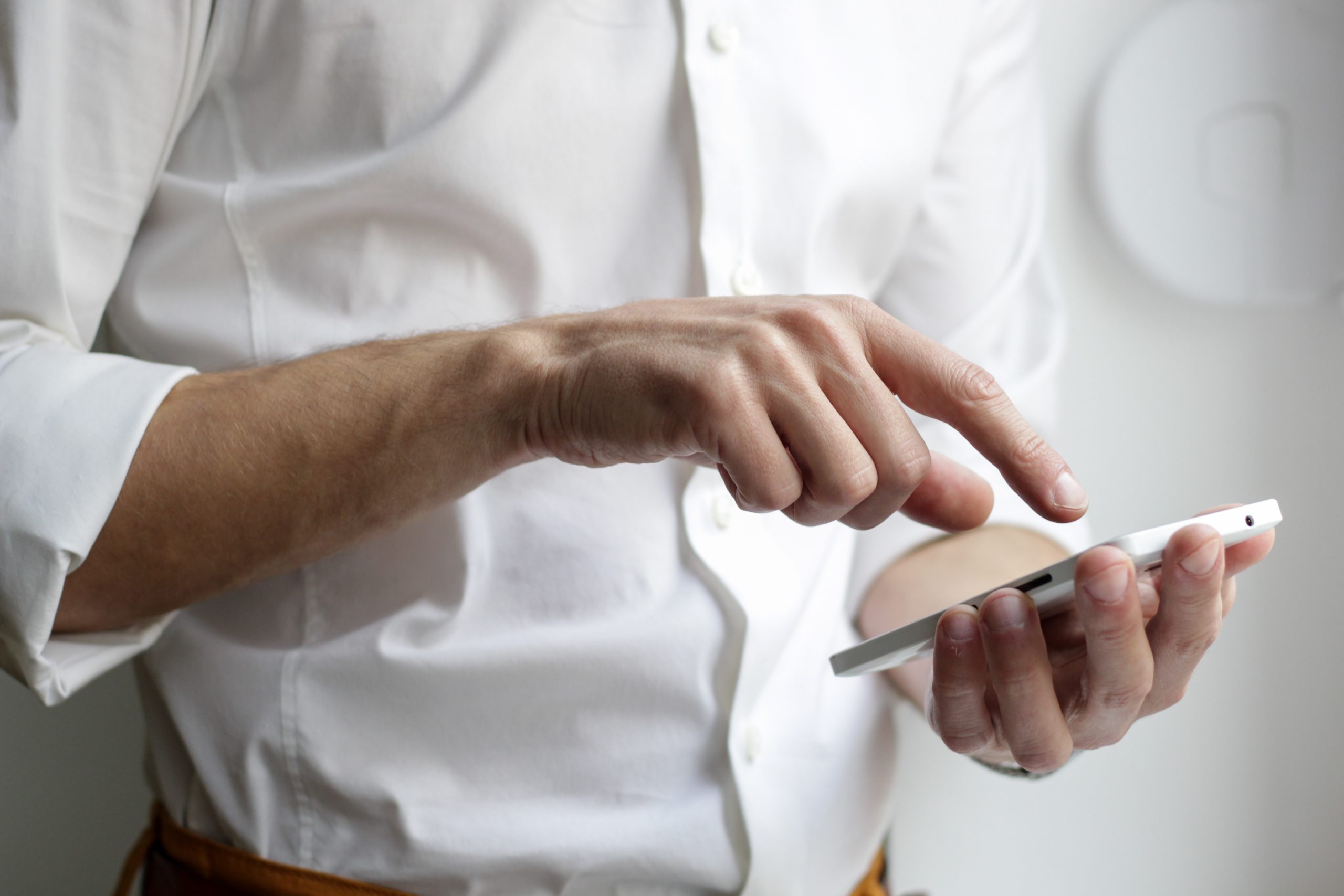 Need Some Help?
If you would like to find out more about industrial doors and discuss how Premier can help you, call us on 01234 765308 or complete the form for a call back.

Chief Executive - Endeavour
"PGE are highly regarded by our group of franchises as our preferred partner in workshop design. We have worked with them on a whole range of projects from minor upgrades all the way up to complete workshop redesigns. For example at our Hyundai dealership in North London they have created designed and installed a cutting edge workshop environment where our talented Technicians are proud to work. We are constantly assured that they adhere to the highest standards in line with building regulations and health and safety legislation".