Call or email us to discuss your garage equipment survey, supply,
install and maintenance.
VEHICLE LIFTS
from Premier Garage Equipment
Garage Equipment Vehicle Lifts
Which lift should I buy? It's a question that invariably leads to many more questions. The lift you choose depends on several factors, including your garage environment, the type of vehicles you need to load onto it and the type of work your technicians are likely to be engaged in.
To help you choose with confidence, we've summarised the key benefits (and a few weaknesses) of the five main lifts available in the UK today.
Scroll down to view each or click on the lift you'd like to find out more about below to be taken straight to it.
info@premiergarageequipment.co.uk
POST LIFTS
from Premier Garage Equipment
Our two-post lifts are popular within the automotive sector, including main franchise dealers and the independent motor trade. With numerous products available on the market, you may be spoilt for choice. This can sometimes lead to overwhelm but we're on hand to guide you through the options and help with your final decision.
All our two-post lifts have a range of weight capacities from small cars through to light commercial vehicles such as delivery vans. They're great space-savers for smaller garages, giving mechanics 100% access around the vehicle to remove parts easily. And, they're suitable for most environments which makes them a popular choice.
We are a distributor for Ravaglioli lifts, known for their quality, reliability and flexibility. If you're in need of a premium product at a fantastic price, look no further.
info@premiergarageequipment.co.uk
Prior to the creation of the two-post lift, four-posts were the industry standard. However, the two-post's instant usability and popularity meant sales rapidly outstripped those of the four-post.
Today it is used in specific garage environments and mostly for inspection purposes. Many classic car dealers prefer them to two-posts. Despite the mechanic having restricted access, four-posts are easier for loading and the vehicle can be driven directly onto the platform. They are extremely flexible as it's possible to put any type of vehicle on a four-post lift from lorries to tractors to fork lift trucks. Low ground clearance vehicles are easier to load onto a four-post when fitted flush to the floor in a recess. MOT-testing centres are bound by DVSA regulations to carry out their vehicle examinations on a four-post lift due to the wide-ranging scope of checks they must perform.
If you are considering a four-post lift, please note that you cannot remove a vehicle's wheels without additional accessories, such as secondary lifting tables or jacking beams.
info@premiergarageequipment.co.uk
SCISSOR LIFTS
from Premier Garage Equipment
For tasks which require a vertical lift which extends directly upwards, the scissor lift is ideal. They provide secure inspection and servicing workspace in small areas. There are three types of scissor lift:
platform (wheel lifted or supported)
double scissor (sill or wheel free)
single scissor (sill or wheel free)
Their space saving dimensions are an added bonus. Typically, you can install three scissor lifts in a space where you would only be able to legally install two two-post lifts.
Our low maintenance scissor lifts are all hydraulically operated, therefore a 230v 13amp version is an option, especially in domestic settings where a 3-phase electrical supply is not available.
Our lifts are also fitted with mechanical safety locks with air operated lock release. There are a range of models available and you can choose from surface mounted to flush-in-floor mounted.
info@premiergarageequipment.co.uk
As the name suggests, the platform scissor lift provides you with small to large scale capacity inspection platforms supported on vertical scissors. Ideal for MOTs, inspection, servicing and wheel alignment tasks, platform scissor lifts offer many of the same advantages of a four post lift but take up less room. That's not to say they're only suitable for use with small vehicles – platforms can range from three tonnes to 35 tonnes in commercial truck workshops.
If you have concerns about conforming to regulations, rest assured that the majority of platform scissor lifts will successfully pass an MOT bay application. And, when installed in a narrow width bay, they will achieve required DVSA clearances that a four-post would not.
The benefits of these lifts are plentiful:
drive on platforms which maintain suspension compression, ideal for inspections
options for wheel alignment, play detector plates, radius turn plates and secondary lifting tables
info@premiergarageequipment.co.uk
Double scissor lifts are commonly used in specialist tyre outlets for wheel and tyre servicing jobs where full, but quick and easy access to the underside of the vehicle is required. Positioning of vehicles is straightforward and safety is guaranteed with in-built mechanical locking devices.
As with other scissor lifts, they can be surface mounted or recessed into the floor. Bear in mind that, for some jobs, access is restricted with a double scissor lift. That said, we believe that the positives of these lifts – additional capacity and ability to use in workshops with restricted space – far outweigh this minor consideration.
If your aim is to totally maximise workshop space while being able to offer every service to your customers, we'd recommend a combination of scissor lifts and two-post lifts.
info@premiergarageequipment.co.uk
These small, portable workhorses are the mainstay of high street tyre shops whose bread and butter is wheel and tyre servicing. The single scissor lift provides speedy and efficient access to wheels and tyres.
They are also ideal for workshops where the ceiling height restricts the full extension of other scissor lifts. And they are available in a mobile format (RAV 1450) – this lift can be moved anywhere and it's easy too; all you need is a mobile jacking kit.
We recommend single scissor lifts as an attractive option if cost and floor space are considerations for you. It's the least expensive of all the scissor lifts, hydraulically operated and simple to install and use.
info@premiergarageequipment.co.uk
IN-GROUND LIFTS
from Premier Garage Equipment
For a premium solution, look no further than an in-ground lift. Fitted flush to the floor with quiet hydraulic mechanisms, they have many advantages.
Top of our list is the boost to your profit margin. With vehicle servicing and MOTs adding more to your bottom line than sales, creating space for extra lifts results in higher volumes and greater profits. We estimate an extra £250k per service bay per year. Nice!
With no columns spoiling the view, an in-ground lift looks neater and aesthetically more attractive than any other option without compromising on productivity – most models can take care of pretty much anything that's asked of them. For that reason, they are a popular choice among high-end main dealerships, such as Jaguar Land Rover, Audi and Volkswagen.
There are space related benefits to consider, too. If your work bays need to be relatively narrow, in-ground lifts can accommodate this requirement and still do the heavy lifting. When they are retracted, the floor space is usable. And, in the long run, they are cheaper to maintain than other lifts (with fewer moving parts) and cheaper to run.
What's more, because the materials are in the ground, they don't degrade and decay as quickly as other lifts might.
info@premiergarageequipment.co.uk
COLUMN LIFTS
from Premier Garage Equipment
In commercial vehicle workshops, the mobile column lift is becoming increasingly common. Thanks to their mobility, they can be used anywhere in the workshop – unlike a conventional four-post lift which is fixed in one bay and cannot be easily moved. They're available in hydraulic or mechanical screw options – the hydraulic has fewer parts to maintain but the screw option benefits from finer, more precise movements.
Mobile column lifts are super adaptable and can work on a wide range of vehicles from light commercials/vans (with the use of small wheel adapters) to trucks/trailers and coaches. Each column (from a pair to a full set of eight) is placed under a wheel leaving the whole of the vehicle's underside free for access and inspection. What's more, they can be set at various heights so are user-friendly for technicians tall and short (unlike pits)! We often liken them to a set of synchronised fork-lifts working in unison.
Choose from wired or wireless battery operated versions; the latter is a good choice for remote access locations without power. And when the job is complete, you can simply move them out of the way to free up space for other tasks.
info@premiergarageequipment.co.uk
Don't Let Your Lift Let You Down
In an industry where service and MOT business is your lifeblood, it is essential that you choose high-quality lifts which operate reliably. Waiting for lift repairs means vehicles cannot be processed, which means only one thing – loss of business.
More importantly, trusting the lives of your technicians to a poorly constructed lift is irresponsible and could have legal ramifications. That's why we believe investing in the best always make sense. All our lifts are supplied by European manufacturers with full CE marking, assuring us – and you – that quality is guaranteed.
Like the sound of what you've read?
Please get in touch today by completing our enquiry form and we'll contact you as soon as we can.
Related Lift Services
All of our services go hand-in-hand, you may also require our help with: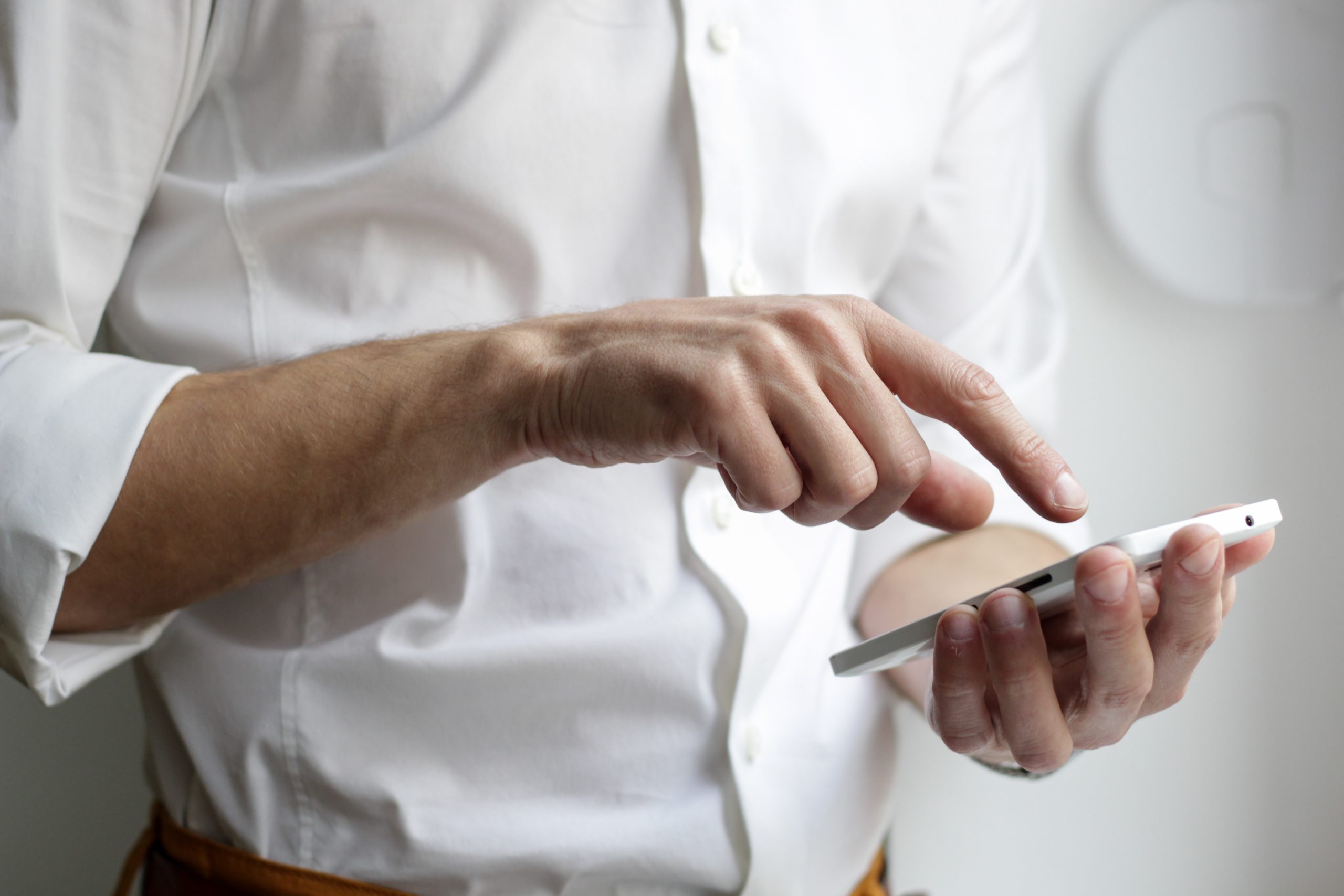 Need Some Help?
If you would like to find out more about industrial doors and discuss how Premier can help you, call us on 01234 765308 or complete the form for a call back.

Griffin Autos - Ampthill
"PGE install and maintain all our garage workshop equipment. A recent challenge meant we needed to source a new lift which could cater for cars through to vans. The added dilemma was with the building which is very old and meant we would potentially have to change the floor to accommodate a new lift. However, PGE came up with a great solution and sourced us a new lift which meant we didn't need to change the floor and would still fulfil all our requirements. The installation was very quick and smooth and we can now cover a bigger range of vehicle than before making us more flexible with the range of customers we can serve."